The latest update of Facebook Messenger has added a number of new features, the latest being the new addictive Football game. Months ago, messenger app introduced the basketball game for sometime. Now as the Euro Cup and Copa America are on full swing, the soccer game has been added to the app. The hidden game is to be accessed with the help of an emoticon.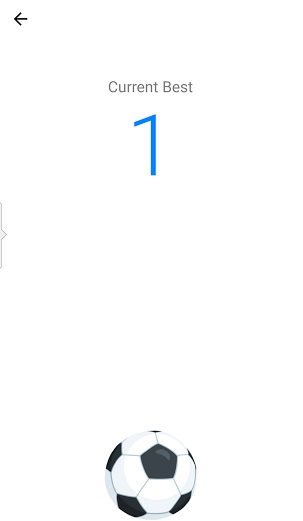 All you need to do is find out the soccer ⚽ emoticon and press enter. As the soccer icon is sent in message. Tap on the emoticon and start playing the game. As simple as that! Before starting to play the Messenger soccer mini game, have a look at another important feature that has been added recently. The new Android Messenger app can now access your SMSes directly and function as your SMS application.
If you are installing the app afresh, then it's likely that you will get the latest version. Otherwise you have to go to Settings, find out Messenger and set the app as your default sms application. However, the SMS feature has arrived only for Android phones but the soccer mini game is available for both Android and iPhones.