Microsoft is one of the biggest companies in the world and it has been greatly doing various benevolent activities besides carrying on the titanic business of technology and products. But an allegation recently made on the company has left many of us dumbfounded. Microsoft is defying a whopping amount of $30 billion worth of taxes, so is claimed by US government.  It has been found that Microsoft is keeping $92.6 billion of earnings outside US. Microsoft's recent annual filings revealed the fact.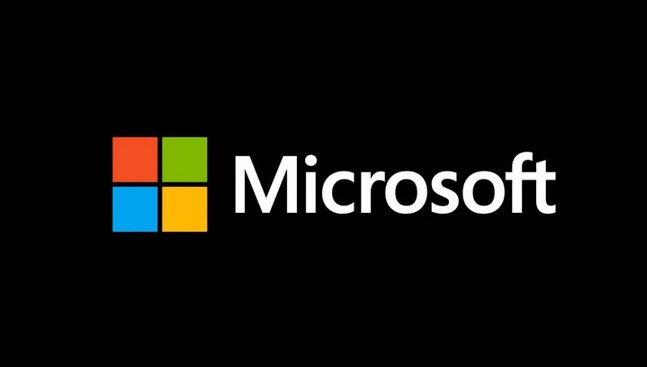 US Government is disappointed with Microsoft in this regard but Microsoft has its own explanation. Microsoft agreed that it has kept the said amount overseas but also added that in no way Microsoft deferred revenue because the amount it has kept outside US has been spent overseas. But the explanation has been insufficient to convince President Obama and he said, "I don't care if it's legal; it's wrong".  He added, "A small but growing group of big corporations that are fleeing the country to get out of paying taxes".
A spokesperson from Microsoft said, "Microsoft's tax results follow from its business, which is fundamentally a global business that requires us to operate in foreign markets in order to compete and grow. In conducting our business at home and abroad, we abide by U.S. and foreign tax laws as written. That is not to say that the rules cannot be improved — to the contrary, we believe they can and should be." Other than Microsoft, Apple is another company that has kept a wealth of $138 billion overseas.