After LG showcased its Windows 10 powered smart refrigerator, it's Microsoft who is all decked up to take the concept of smart refrigerator to a new level. In collaboration with Liebherr home appliances, Microsoft is a smart refrigerator that will perform a plethora of functions from managing the fridge inventory, to organizing items with the help of object recognition.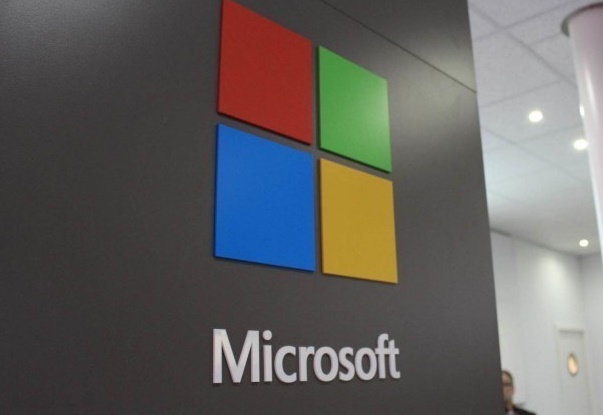 The smart refrigerator deploys state-of-the-art deep learning algorithms for performing various technologies like image processing, sensing, object detection etc. Users will have dedicated apps to control the fridge in iOS, Android and Windows platforms. The fridge will allow users to smartly manage the food inventory. The image and object recognition sensors will keep track of the inventory and will notify you if you need to bring more food items. This can be customized by users. This will induce planning shopping. Grocery items stored in the fridge will be monitored using internal cameras and object recognition technology.
Microsoft is providing computer vision capability as part of this collaboration. As a leading innovator of deep learning algorithms for image processing, illustrated by our winning entries in the 2015 ImageNet object detection challenge, Microsoft's deep learning technology is now the cornerstone of a wide variety of products, including the Microsoft Cognitive Services Computer Vision API which can – among other things – annotate new images with a wide variety of generic category labels and object tags. The underlying state-of-the-art deep learning algorithms themselves are also available within Microsoft's open source Computational Network Toolkit (CNTK) and can be used to build custom models for new use cases.
In collaboration with Liebherr, the company plans to "turn the newest generation of refrigerators into smart appliances that don't just cool your food but interactively help you with your food management."