Instagram has finally added the much coveted feature, the zoom option for its Photos. Before, you could only view the images shared by you or your friends but there was no way with which you could zoom and see the picture in detail. With this new update in Instagram for iOS, the zoom feature has come and has impressed every user. The pinch to zoom feature will be available throughout the app. You can zoom pictures from your own profile, your news feed and the explore menu.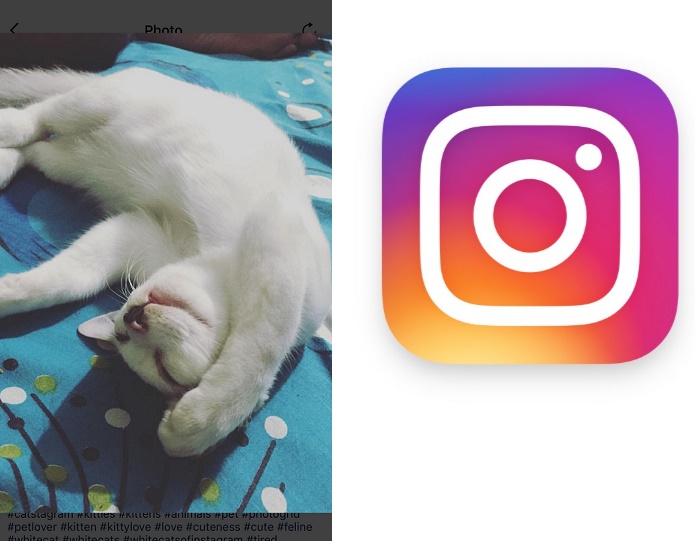 The Instagram app is all about photo sharing, and one of the most important aspect of viewing photo in mobile is enlarging it. The photo zoom feature can be accessed by iPhone users by updating the app from App Store. When you pinch and zoom the image, the photo pops out the of the frame and the surrounding is blurred out. as soon as you release your fingers from the image, the image is restored.
You can try zooming pictures from your iOS. Hopefully, the feature will release for Android very soon but the date has not yet been mentioned. If you want to check out a handson video on how to zoom, check the video by PetaPixel.