On The second day of Mobile World Congress, Nokia held an event called NOKIA DEVELOPER DAY which focused on the benefits of developing services on Nokia X and Lumia phones especially those offered by Microsoft Nokia. It also discussed their imaging SDKs and development work.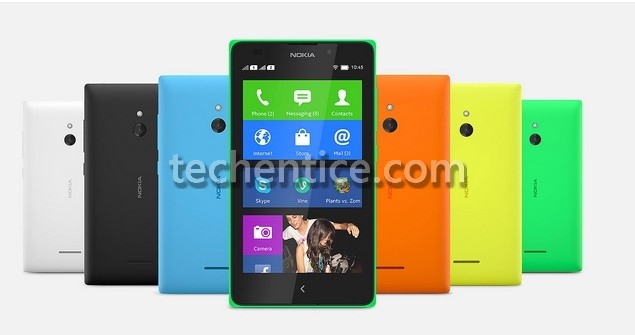 One more thing that we came to know is that the Android deal of Nokia is no big surprise and Microsoft was aware of Nokia's android connection and Microsoft is fine with Nokia's Android phone. During the event of Nokia Developer Day, John Shewchuk, a Microsoft technical fellow responsible for "strategy for cloud platform services", demonstrated Microsoft services that are running on the Nokia X. According to him although Android is more popular but Microsoft has achieved per excellence in cloud and many more services that run in Android too. So Nokia's Android phone was in no way against their interests.
Microsoft focuses foremost on services like OneDrive, Outlook.com and Skype, Bing and Azure. Microsoft was confident that from developer point of view, Windows phones are way more efficient.