In the beginning for signing up at Facebook, we required a valid email address. Then later on in the year 2010, Facebook introduced an email service with @facebook.com and assigned an ID to each of the users. We could log in by that address and could use that service.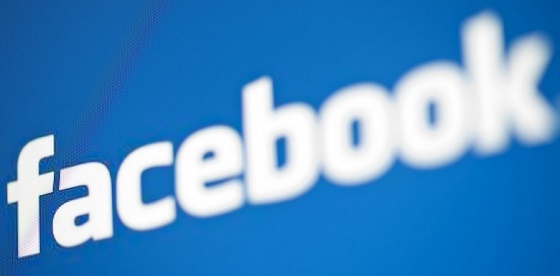 However it did not click well and hence never became popular. The main reasons behind the failure if Facebook email service was that it lacked features compared to Gmail, Hotmail. So it was natural that it would not be able to draw attention from other emails unless it has something extra to offer.
So Facebook decided to retire the service and this was confirmed by a spokesperson. Moreover Facebook prefers in connecting people using faster mode of communication and so it is focusing on the betterment of the messenger service. Facebook recently purchased Whatsapp with a whopping $ 19 billions and it's expected to enhance the existing services.