Lithium ranks the social power of top tech giants and this time Microsoft had topped the list outdoing Amazon's first position of last year. Amazon has twice as many followers as Microsoft, combining both the numbers of Facebook and Twitter. Microsoft's social activity increased immensely since the announcement of Windows 10. With regular updates, various Insider programs and active Feedback interaction, and new product launches, Microsoft has kept customers enticed to it.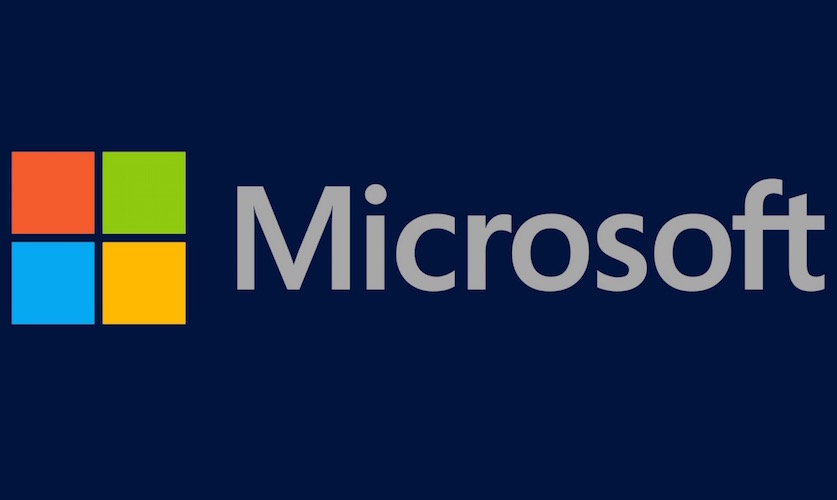 So even if Amazon has more number of social media followers, Microsoft has been the most active one. The Redmond giant has succeeded in maintaining high quality social networking posts and media content like teasers and videos, pushed regular and interesting updates on products and events to both corporate and consumer accounts. This consistency has helped Microsoft acquire the first position in social power as listed by Lithium.
Looking at the consistency Microsoft has delivered for the entire year, experts are analysing that Microsoft is ought to top the position next year also, provided that succeed in maintaining the same performance as 2015 or improved performance than 2015.