Recently, BlackBerry leaked the full specifications of its upcoming high end Android smartphone BlackBerry Priv. Even though the list was taken down immediately but the short span was enough to draw attention of customers especially to the price tag of the phone. The leaked sheet showed the price of the phone to be $749 USD off-contract in the US, and $949 CAD in Canada. Finally, BlackBerry officially launched the device specs and started the Pre-orders for UK, US and Canada.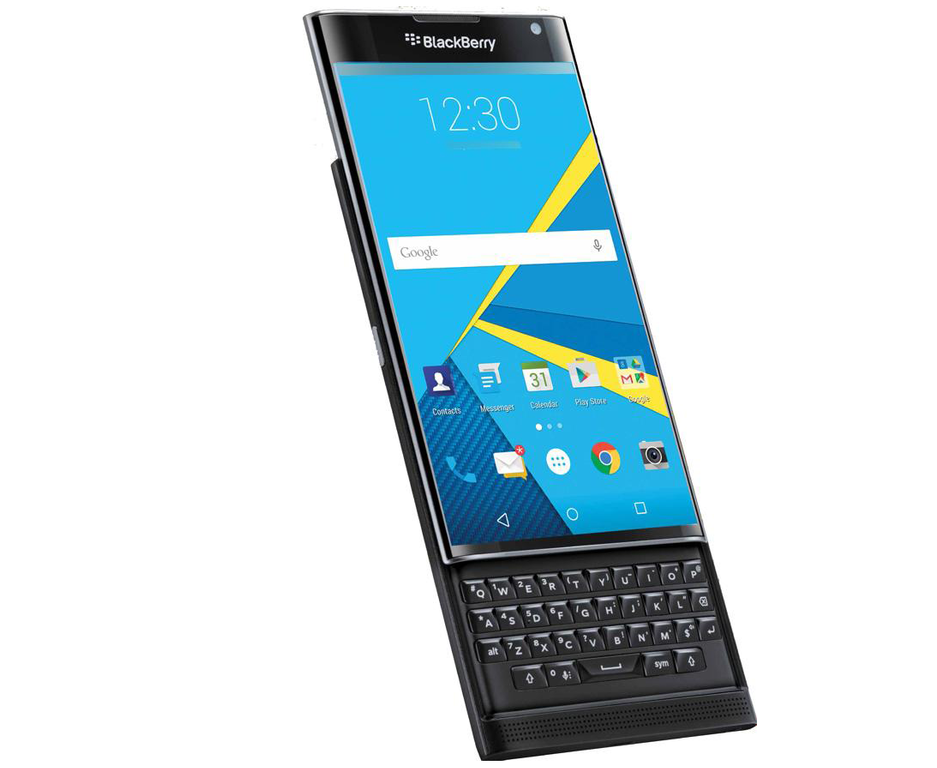 A striking feature which should be noticed is the price drop of the BlackBerry Priv smartphone compared to what it was given in the leaked specs. Priv smartphone is at pre-order sale in the United States at $699 USD, and in Canada for $899 CAD. The price quotations for United Kingdom is around £559 GBP . The price of Priv at UK is about £20 less than the SIM-free/off-contract price at the leading independent retailer Carphone Warehouse.
In a nutshell, the specifications of the Priv flagship phone are as follows:
1. Sports a Hexa-core Qualcomm Snapdragon 808 processor.
2. Storage includes 3GB of RAM and 32GB on board storage expandable via Micro SD card slot.
3. An 18 MP Primary camera and a decent 2MP selfie camera.
4. Runs Android 5.1.1. Lollipop. It's not clear if the version will be upgradable to Android 6.0 Marshmallow very soon.
5. Powered by a 3410mAh battery.
6. It also sports a dual-curved edge-style display just like that of Samsung Galaxy S6 along with Quad HD (2560x1440px) resolution
7. A slide-out QWERTY keyboard.
The sudden price reduction is still a matter of surprise. It is rumored that BlackBerry has deliberately leaked the initial pricing to know the reaction of the customers.