As anyone working in an office based industry will know, Microsoft Outlook has adapted over the years to embrace the rapid technological changes seen in software. Microsoft boasts that the latest version – Outlook 2019 – offers the option to listen to emails read aloud, fix accessibility issues with the Accessibility Checker, add visual impact, and easily sort your messages with Focused Inbox. So what does this really mean for business, and how can the functionality available be best used to support a productive and efficient workplace?
Listen while you work
One great new feature of Microsoft Outlook is the ability to listen to your emails read aloud. This goes for both emails you've received (click on the 'Read Aloud' button in the speech section of the ribbon) or emails you have composed yourself – it's a great way to gain insight into whether what you've written actually makes sense. Whilst you're sense checking your communications, you can make sense of other business tasks too, streamlining your time to tackle multiple tasks at once.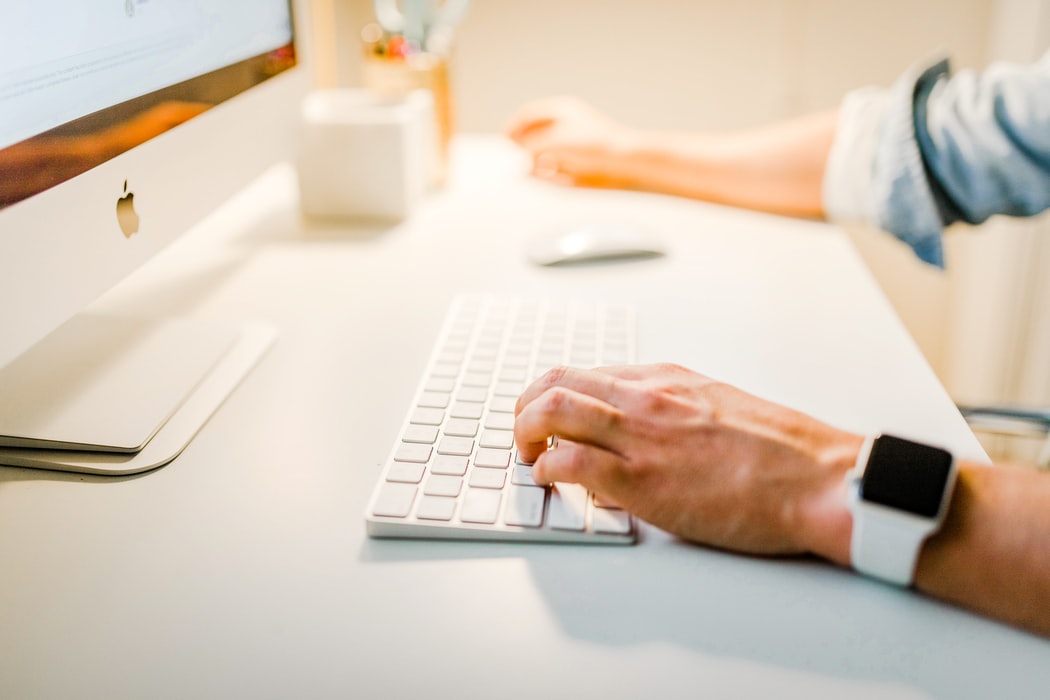 Cut down on clutter
OneDrive offers the opportunity for real time collaboration, and in Microsoft Outlook, you can use this to your advantage, keeping accurate track of documents to ensure you are only working on the most current version instead of trawling through multiple messages to check for the latest iteration. By sending a link to your work, colleagues can easily click to view amendments and comments, making their own edits and saving them ready for the next person to open the document. As anyone who works as part of a team will be aware, duplication of work and tracking versions can be extremely frustrating, and a massive drain on productivity, so making this one simple change can have a big impact.
Manage your mail
You can also organize your messages more effectively by making use of folders – they're not just for archiving old mail. Setting up rules which automatically divert emails with specific senders or topics to particular folders can be a boost for time management, assessing levels of urgency, or storing to-do tasks that can be dealt with later. Spending a little bit of time to specify where emails should be sent can leave you free in the future to work more easily.
Outlook provides options for minimizing email frustration for others too. Learning how to attach an email to an email will allow you to forward multiple messages at once, avoiding a stream of incoming individual messages. Understanding the recall function is important as well – being able to retrieve unnecessary messages can support contacts to manage their time more effectively, and give you a good reputation as an efficient communicator. 
See more clearly
Using the ability to match visual themes, add @mentions in emails, and thoroughly assess your work for ease of reading with the Accessibility Checker, which will make the hours spent in front of your screen a lot more pleasant. @mentions can make sorting messages that mention you by name quick and simple, and will benefit your recipients in sorting their own mail too. The Accessibility Checker ensures your emails will be easily understood and editable – again streamlining processes as clarifications or amendments will not be needed.
However you use Microsoft Outlook, it's likely you can make a few small changes that'll support effective functioning of your business. Taking a little time to review the options available will lead to a lot of time saved in the future.