Bad News for Outlook users. Outlook.com users will no longer be able to chat with their Facebook or Google Talk contacts through the web client as the integration of Facebook or Google with Outlook.com is set to be discontinued. Instead, Microsoft has provided an option to link Outlook.com service with users Skype accounts!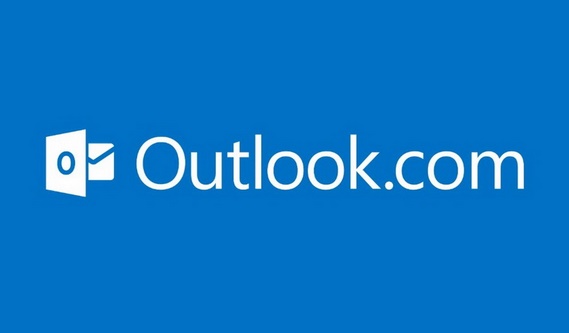 Earlier today, Microsoft started sending out emails to Outlook.com users saying that the chat integration with Facebook and Google accounts will be removed in the coming weeks. The email mentions that the contacts integration won't be affected by the removal of chat and users will continue to get the latest updates as before. Users can still connect to their Facebook friends using Skype, but Google Chat integration is going away completely.
Microsoft attributed the decision to drop Google Chat integration to Google's decision to discontinue the chat protocol used by the Google Talk platform. Earlier, Google announced that it will drop support for Jabber and move to the proprietary Hangouts platform for chat. Due to this change, Microsoft won't be able to provide Google Chat/Talk integration anymore.
However, there was no reason given for discontinuing Facebook chat integration.
"We understand that this may disappoint some of our customers, but we hope that you'll try Skype for Outlook.com chat, and voice, video calling, so you can take advantage of the more robust ways to keep in touch with friends and family."
– E-mail message from the Outlook.com team said.
Users are recommended to use Skype accounts linking with the email service and install the Skype plugin for video chat who wish to chat with other Outlook.com users right from the web client said Microsoft on using Skype accounts to access Outlook!!