MixYourWatch.com, the unofficial website will now allow you to mix and match your Apple Watches and helps to customize it with different cases and variety of watch bands that are compiled from Apple's official website. Isn't it interesting? MixYourWatch will help to custom designing your own Apple Watch until the real thing drops in roughly a month.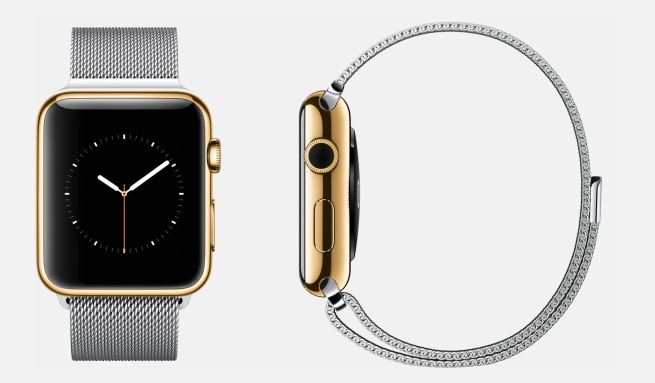 There are three main options for the watch's case that the website provides. That are steel, aluminum or gold and along with there are subtle color variations for each one. Not only the watch case, there is a variety of the watch bands also which gives one the options so that he can choose from fluoroelastomer, leather and steel bands. The bands come in more than a dozen different colors. The concept is quite interesting and simple but Apple is yet to start any such kind of mix match schemes on its official sites. The unofficial website is a fantastic site that gives the customers a chance to customize their own choice and eagerly wait for the product.
You can at least dream up your favorite combo now using MixYourWatch and hope Apple delivers with more than just its Sport bands when the device launches. Apple's "Spring Forward" event has been scheduled on Mach 9th and before that MixYourWatch.com well complemented the purchase of the Apple watch through its customizing configurations. Though Apple has announced the device late last year but still the company decided to hold off on an official release until April 2015.
If you want to try out designing your own Apple Watch, you should definitely check out Mix Your Watch by clicking here.