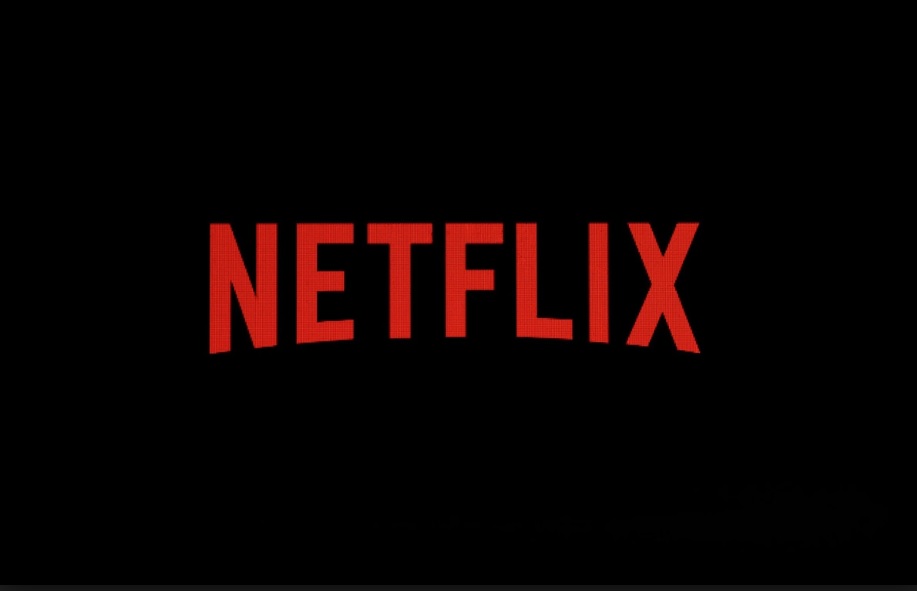 Netflix has been spending a lot of time indulging with the subscriptions and improving the user base. At one point, the company thought of releasing a cheaper subscription price for India users. Owing to the huge audience base in India, Netflix thought of cutting down the subscription for India, but the idea was put down by the CEO of the company. Next, the company announced a cheap $4 subscription of mobile only version of Netflix for Malaysia. The subscription will soon expand to other Asian countries as well. At least, this is what is expected, as of now.
Now the company has taken a huge step by removing support for iTunes method of Payment for Netflix subscriptions. This new decision has been taken for new users. Old users can still use iTunes as their payment mode. No new user will be able to use iTunes for paying Netflix subscriptions. New users will be redirected to the Netflix website instead of iTunes. Previously, due to this iTunes support for payment of subscription, Netflix has to pay 15% of the payment to Apple. Netflix does not want to hand over 15% to Apple anymore. The change will be applicable to all existing customers who are signing up afresh after cancelling the billing for at least a month.
Netflix tested this new model of payment in selected regions and now they have decided to activate it globally. Such a decision was taken by the company Epic with Fortnite on Google Play when the company decided to release the Android game via their own installer rather than using Play Store in order to stop paying hefty revenue to Google. Now, Netlfix has followed the footsteps of Epic.