Google is preparing for a new version of Chromecast and if reports are to be believed, then the new Chromecast will introduce enhanced personalization in the Chromecast companion app. The new app will suggest users which things to stream and which media to watch. The new app will also suggest places from where you can stream media. Till now, the iOS and Android companion App for only facilitated the basic operational tool. No new personalizing or assisting app was available. So the new change is definitely a welcoming one.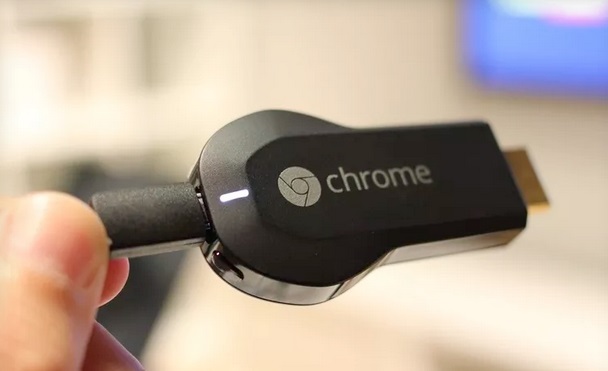 As 9to5Google reported, the promising features which will arrive with the new version of chromecast are enhanced Wi-Fi, a new thing called Fast Play, What's On feature and many more. The dongles will come in three vibrant colors. The improved Wi-Fi 802.11ac band will be supported by the new devices. The new Chromecast will also support content feeds on the Chromecast home screen.
Another feature that has been mentioned before is the "Fast Play". Fast Play will aid in establishing more subtle and lag free connection. So when a user presses the Cast button, the connectible device connects seamlessly.
Google has now started focussing on Chromecast and we can hope that the company pays more attention in improving the browsing expeirence.
Source: 9to5Google