Nokia is coming in a partnership with Wortmann AG and announced about their partnership in the business to business market for Nokia smartphones. We are looking forward to the products because Wortmann AG being a distributor of Microsoft in Germany has a long experience and the popularity and fame of Nokia is expected to amuse users. With a vision to flourish, Wortmann has decided to join Nokia Lumia 1520 and Lumia 1020 and other Windows Phones.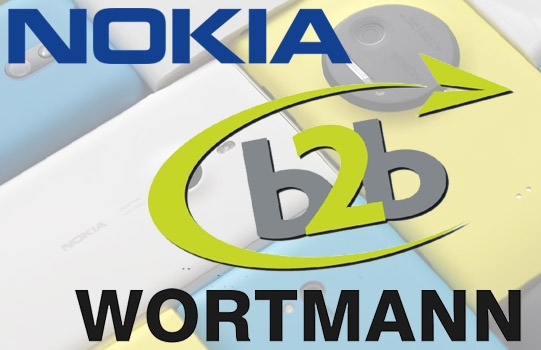 The tenth Wortmann AG road show, known as the Terra KINO roadshow took place on February 5th which witnesssed launch of numerous products including the Windows smart phones. Venues and date of road show are listed below :
03:02:. Bad Oeynhausen
08:02. Hamburg
10:02. Potsdam
15:02. Neuss
17:02. Darmstadt
22:02. Stuttgart
24.04. Landshut
From the event that already took place we got news that guests are given at the end of the event food vouchers, other goodies, ticket to an interesting evening at the cinema where the road show occurred. Among all participants, the manufacturer is giving away two per site also Terra PAD 1050. So it seems interesting!
Retailers can register to participate at www.wortmann.de/