OnePlus could not launch their smartphone One in India due to an exclusive deal between Micromax and Cyanogen which read only Micromax held the right to launch smartphones having CyanogenMod custom ROM. That literally sealed the fate of OnePlus until Cyanogen stated, "We are proud of the work we did on the OnePlus One. Through our collaboration with OnePlus, we demonstrated the power of strong hardware and software tuned for exceptional performance. To clarify misinformation out there, the OnePlus One will get OTA firmware updates for all global devices, including global devices for our users in India. Rather than have misinformation continue to circulate out there, we felt it important to bring this matter to rest". The ban was removed later on although there is still no confirmation whether the device will receive update or not.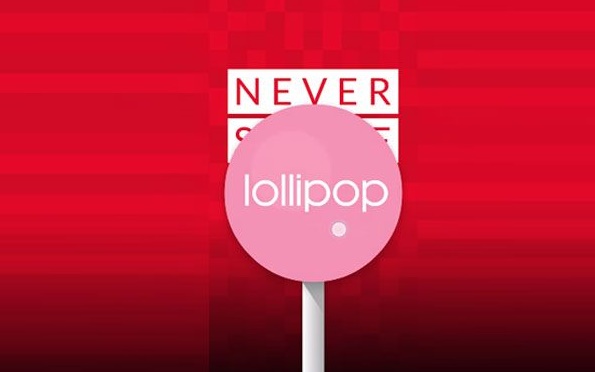 Finally things got sorted for OnePlus and the company sorted out things and has managed to launch its own ROM independently from Cyanogen. The first ROM by OnePlus is Android Lollipop Alpha. The bare-bones AOSP Lollipop has limited features but te Android Lollipop Alpha seems to encounter numerous bugs which are listed below:
1. Instability in Wi-Fi connection.
2. Data Roaming is turned on by default which surely an annoying bug. So turn it off yourself.
3. Capacitive keys do not turn off when you want to enable software keys.
4. When you first try to boot the phone, the start-up time will be a bit slow. OnePlus is working to resolve the issue.
5. Instability in camera and video features with low resolution.
6. Clock crashes periodically.
7. Back up you phone content because flashing a custom ROM often leads to bricking the phone.