Sony Xperia Z3 might be a fabulous device with extraordinary features but user have found so many issues with the device. We try to address here some problems and give you few potential solutions.
I. Slow performance of Sony Xperia Z3
Despite the Quad-core processors present, users are reporting slow performance for Xperia Z3. You can do the following:
1. Restart the phone by detaching the cover of the micro SIM slot. Then press the small yellow restart button until it shuts down.

2. Sometimes hefty apps can cause the phone to work slowly. You can find out the apps which are consuming the most space of the phone memory. Uninstall if these apps are not used. Try to move the apps from Phone memory to external memory if possible.

II. Color shading on Camera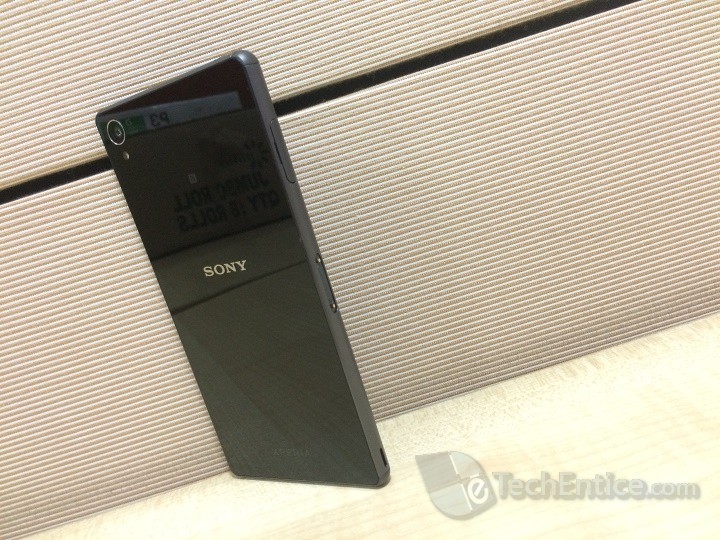 The problem of color shading has been referred as common for Xperia Z3 models. The problem appears as a red or pink circle within photographs. In case you are facing the same problems, you can follow certain procedures.
1. Restart your phone. Sometimes restarting a phone or camera can solve major problems. So always try for that first.
2. Next, perform a software repair using the PC Companion for Windows or Bridge for Mac. Make sure to back up your data.
3. If the issue is due to software update, then a future update will possibly solve it.
III. Problems in connecting over Wi-Fi
1. Go to Wi-i Settings and select the network to which your mobile is failing to connect. Then Choose "Forget" option to disconnect it from the phone. Then turn off the Wi-Fi and turn it on. Try to connect it again. Your problem will be solved. After turning off the Wi-Fi connection, wait for sometime.

2. One of most useful solutions is turning off the Sony Xperia Z3 and the Wi-Fi router. Wait come a inute and turn it on. It is often effective.

3. Another option is updating the firmware. Always make sure that auto-update is turned on. Otherwise, if the problem is with your firmwire, you won't be able to get the bug fixing if not updated.

4. You can run the Wi-Fi Analyzer application to assess the level of activity on your channel. If it is very congested, opt for a different channel.

5. Booting your phone in Safe Mode is important. Go to Settings and then navigate to About Phone. Check the MAC Address so ensure that the address is recognizable by the router.
IV. Excess Battery drainage
This is not an Xperia exclusive problem though, but users reported that battery is draining excessively.
1. Games and large apps consume excess battery. Hence if you have downloaded a number of games and are using them on a regular basis, then your problems will not be solved. Uninstall the ones which you are not using.

2. Turn off apps like Location, Wi-Fi, Bluetooth, Mobile Data etc.

3. Go into Settings and select Stamina Mode.

4. Reduce the brightness of the screen. Increasing brightness means actually leveraging the intensity of the backlight which will surely eat up your battery.
V. Unresponsive Touch screen
Touch screen is reportedly very problematic and things get worse during On-screen keyboard. The screen becomes unresponsive and hence it is the action of touch is not prompt.
1. First option is restarting the phone.
2. Use repair firmware to find out if the problem is caused due to hardware or software issues.
3. If the screen cover has been damaged somehow or captured air bubbles, it might create problem. So in that case, remove the cover and get a new one.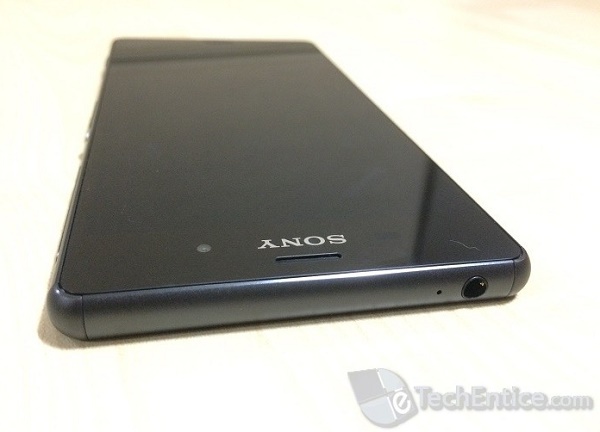 VI. Slow Charging problem
1. First of all, check if the charger is working properly or not. Connect it with another device and notice if the device is charging properly. If it is, then try to implement the following troubleshooters.

2. Check if the charging port is okay. It happens in maximum cases that the connection between the charging point and the charger pin is properly functional or not.

3. Connect the phone to a computer or laptop directly via USB to ensure that the cable is not broken. In case, you are facing problems for the above reasons, then visit the service center.