OnePlus company is finally removing the Invite requirements to book a OnePlus 2 handset. The company has announced that it has officially made invite-free. This means users will no longer need to wait for invites from their friends and acquaintances in order to purchase the OnePlus 2 handset. From December 5 onwards you can order your purchase any time you want. This doesn't imply that OnePlus is ditching its invite based system entirely. It's only implied for OnePlus Two.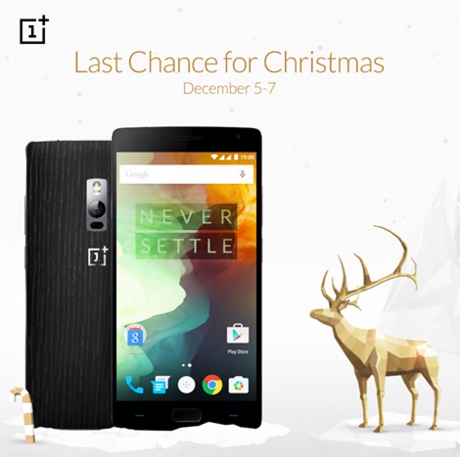 OnePlus mentioned in its website that the invite based systems has played a pivotal role in boosting up the sales of the devices. OnePlus messed up the first time and the sales policy and promotion could not help the company much. In addition to that, the company also failed to meet the deadline. So this time, the invite based system gave users an initial exposure to the phone from the acquaintances who have already purchased the same device or any OnePlus device. This enhanced the sales as most of the improvements and demands were genuine.
The company announced that the invitation system has been scratched out for OnePlus 2 forever. But the new OnePlus X is still under the invite based purchase. "We will be keeping the invitation system for the foreseeable future. In order to get a OnePlus X, you will need to be invited by another OnePlus device owner or by participating in our contests and promotions. Follow us for the most up-to-date information," reads OnePlus' website.