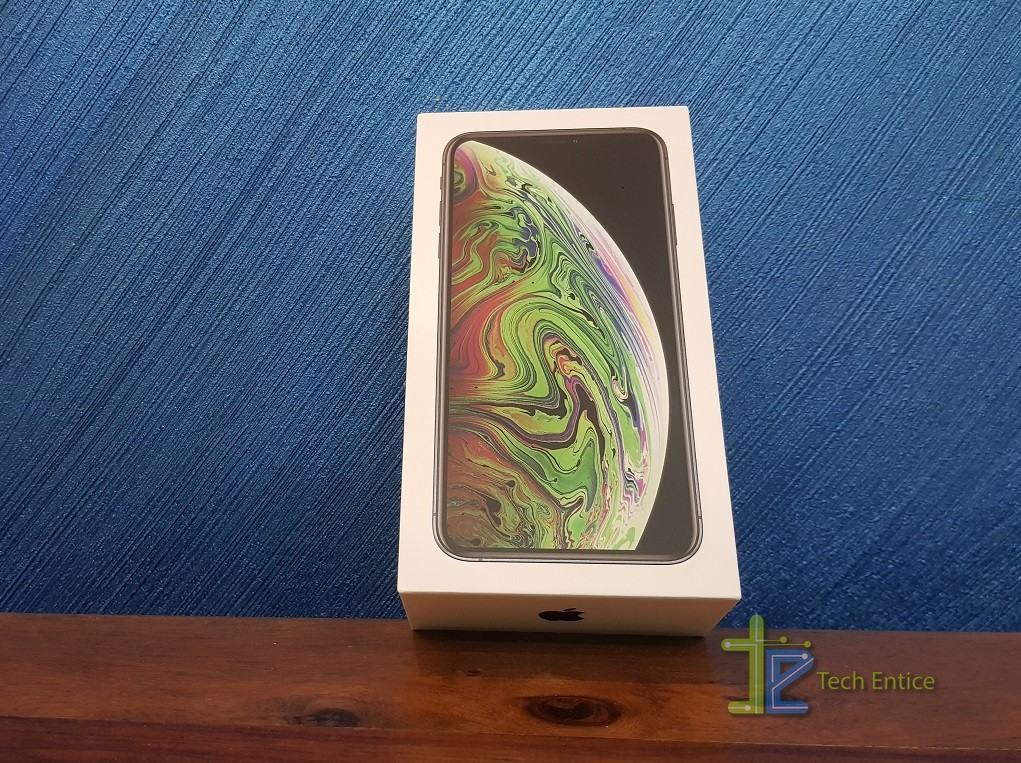 Apple has launched the iPhone XS Max which is the biggest iPhone in the history of iPhones. Steve Jobs once expressed his disregard for large screen smartphones. But owing to user demand, Apple finally gave up and started making bigger screens for their phones. Now, here is the biggest ever iPhone, the iPhone XS Max (pronounced as Ten S Max) which is at the same time the costliest iPhone ever made. This is undoubtedly an expensive phone but if you are looking out for the perfect combination of quality and experience, then it is totally worth it. Here, we have provided a hands on review on the iPhone XS Max.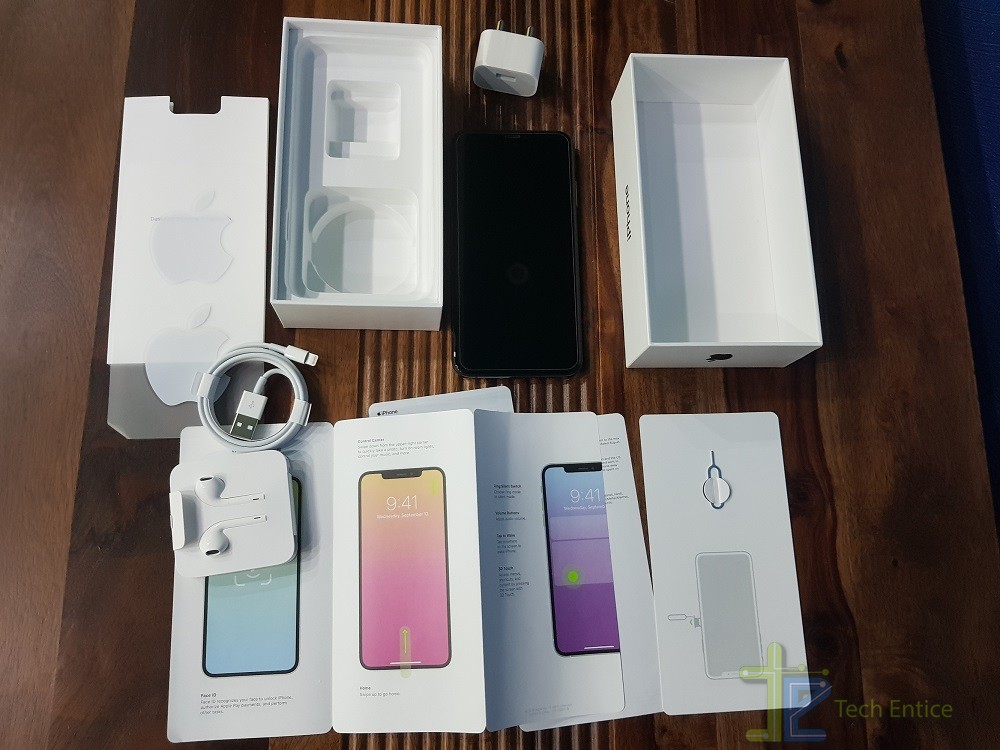 Design and Dimensions
The biggest screen of 6.5 inch with hardly any bezel gives the phone a gigantic feel with a bit discomfort in terms of handling. With iPhone XS Max, iPhone enters into the screen rivalry with most Android flagship devices and since Apple has entered into the competition of smartphones with larger form factor, XS Max is definitely the pioneer and the first Apple handset. Now, let's have a look at the specifications and material of the phone. iPhone XS Max measures (6.20 x 3.05 x 0.30 in and weighs about 208 gram. The front and the back are made of glass which are held together by a stainless steel frame.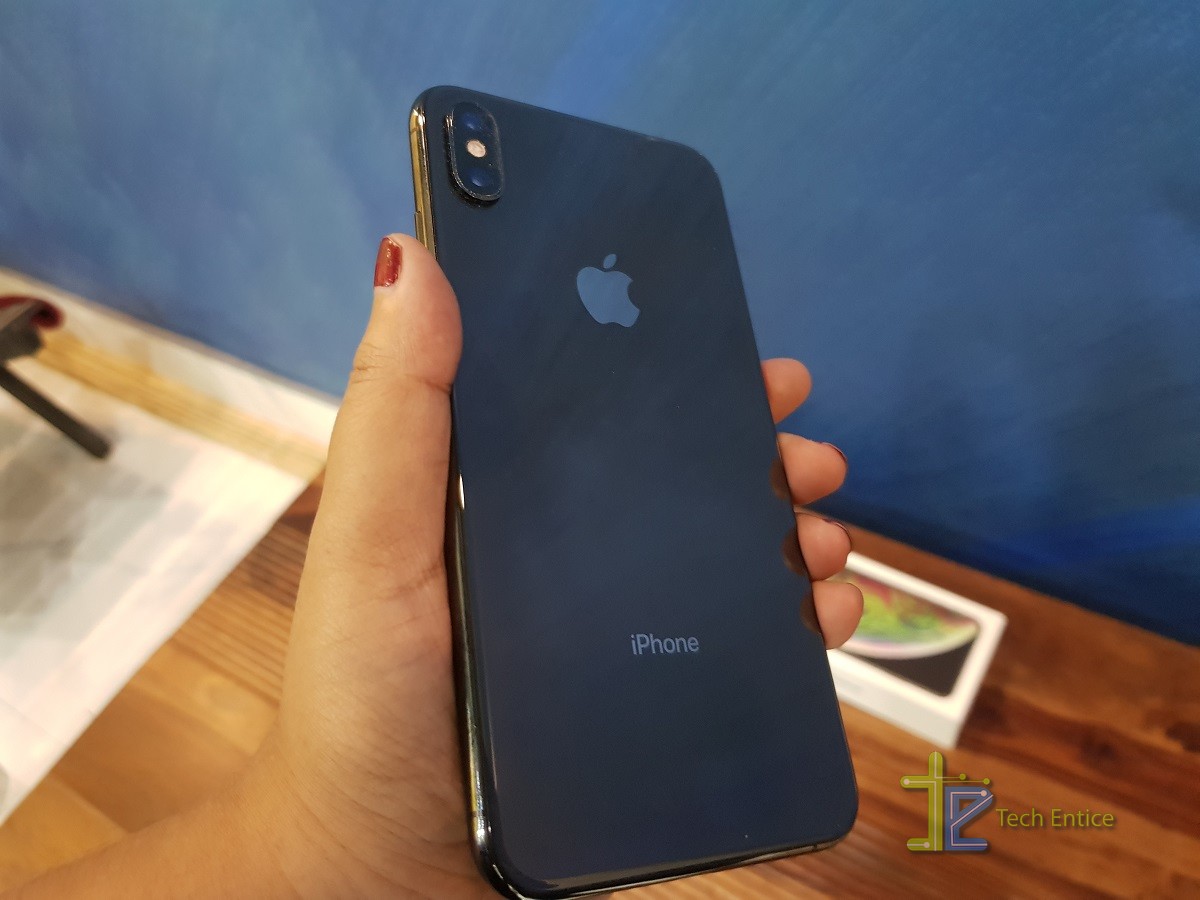 One more thing to note, the new iPhone XS Max doesn't come with a Home button. So, users who will be first trying their hands on this phone, will have to take a bit time to adjust to the gesture navigation system.
There are three color options in iPhone XS and XS, Max- silver, space grey and gold.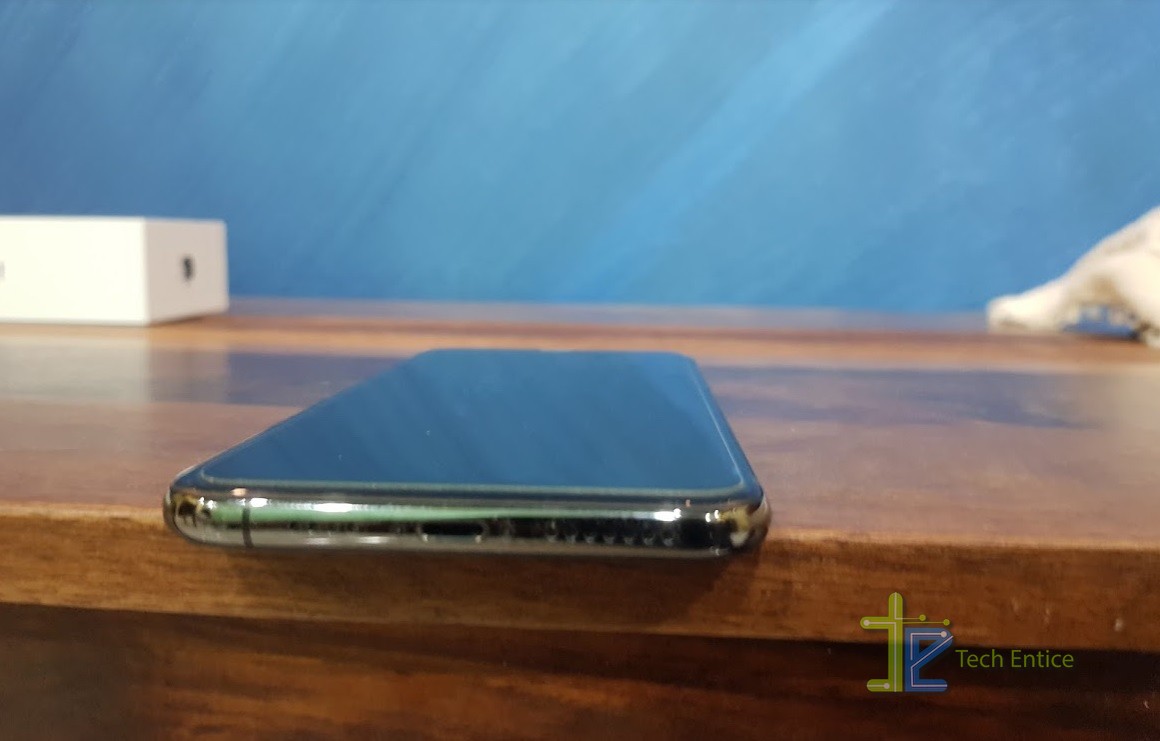 Processor And The A12 Bionic Chip
iPhone XS Max packs a Hexa-core (2x Vortex + 4x Tempest) processor along with Apple GPU. The most intriguing part of Apple's chipset is the A12 Bionic chipset. It is gigantically powerful. The A12 Bionic chipset is the first of its kind in Apple's processors which is built by 7 nm process. The chipset packs deploy  6.9 billion transistors and a neural engine inside that can implement machine learning tasks. This allows the device to process 5 trillion operations per second. So, even if it is difficult to perceive such a huge number, but you can check that if you navigate between different heavy apps, the navigation is pretty smooth and non of the apps hang.
Memory Variants
iPhone XS Max comes with a 4 GB RAM and several on board storage options. The price of each variant varies with the storage options. So, I am listing down the variants and the corresponding prices.
iPhone XS Max 64GB price: $1,099 (£1,099, AU$1,799, ₹1,09,900 INR)
iPhone XS Max 256GB price: $1,249 (£1,249, AU$2,049, ₹1,24,900 INR)
iPhone XS Max 512GB price: $1,449 (£1,449, AU$2,369, ₹1,44,900 INR)
Display and Face ID
The expansive display size is perfect to ameliorate your movie and gaming experiences. The screen does have one disadvantage. The humongous size makes it difficult to hold the phone in one hand and access the apps simultaneously, especially the options which are at the extreme top, for e.g. the back options of every app. However, for user's convenience, Apple has included the 'reachability' feature which helps you to drag the top of the screen to a convenient location so that you can access the the features single handedly. Still, this might disappoint customers who are hard to please.
The Display is built of the Super AMOLED capacitive touchscreen with 16M colors and an awe-striken screen resolution of 1242 x 2688 pixels, 19.5:9 ratio (~458 ppi density). The HDR support teamed up with a Super Retina HD display provide a vibrant and realistic viewing experience.
iPhone XS Max has only Face ID biometric user recognition system along with PIN. It does not have fingerprint scanner.
iPhone XS and XS Max come with 60 Hz refresh rate and a whopping 120 Hz touch sample rate. Here, the rate of tracking is faster than the rate of refreshing. When the two are of the same values, that is touch sample rate and refresh rate is same, then both tracking and refreshing intervals at the same time which makes an animation perform one interval later. But with touch sample rate double that of the refresh rate, tracking is faster than refreshing which makes an animation perform faster and without any lag. So, the movements are super smooth.
Camera
The camera which is undoubtedly one of the most important aspects of any smartphone, is quite appealing in iPhone XS Max. In terms of specifications, it is almost the same as it was in iPhone X but there are some additions that have made photography in the new device absolutely spectacular.  The camera specifications include a 12 MP, f/1.8, 26mm (wide), 1/2.55″, 1.4µm, OIS, PDAF  and 12 MP, f/2.4, 52mm (telephoto), 1/3.4″, 1.0µm, OIS, PDAF with 2x optical zoom. The image is larger as compared to what was packed in iPhone X, hence the low light photography is more vivid and crisp. The photos captured brings the actual color composition of the scenes. The selfie camera is a 7 MP, f/2.2, 32mm (standard) camera and takes crisp, clear selfies.
The portrait mode has been enhanced which helps in clearly defining the edges of the subject in the portrait photographs. Depth control is another important addition. Depth control enables you to take images in portrait mode with customized depth by changing blur in the image. The videography includes stereo recording which is another great addition.
There are plenty of editing options included.
Here are some sample shots: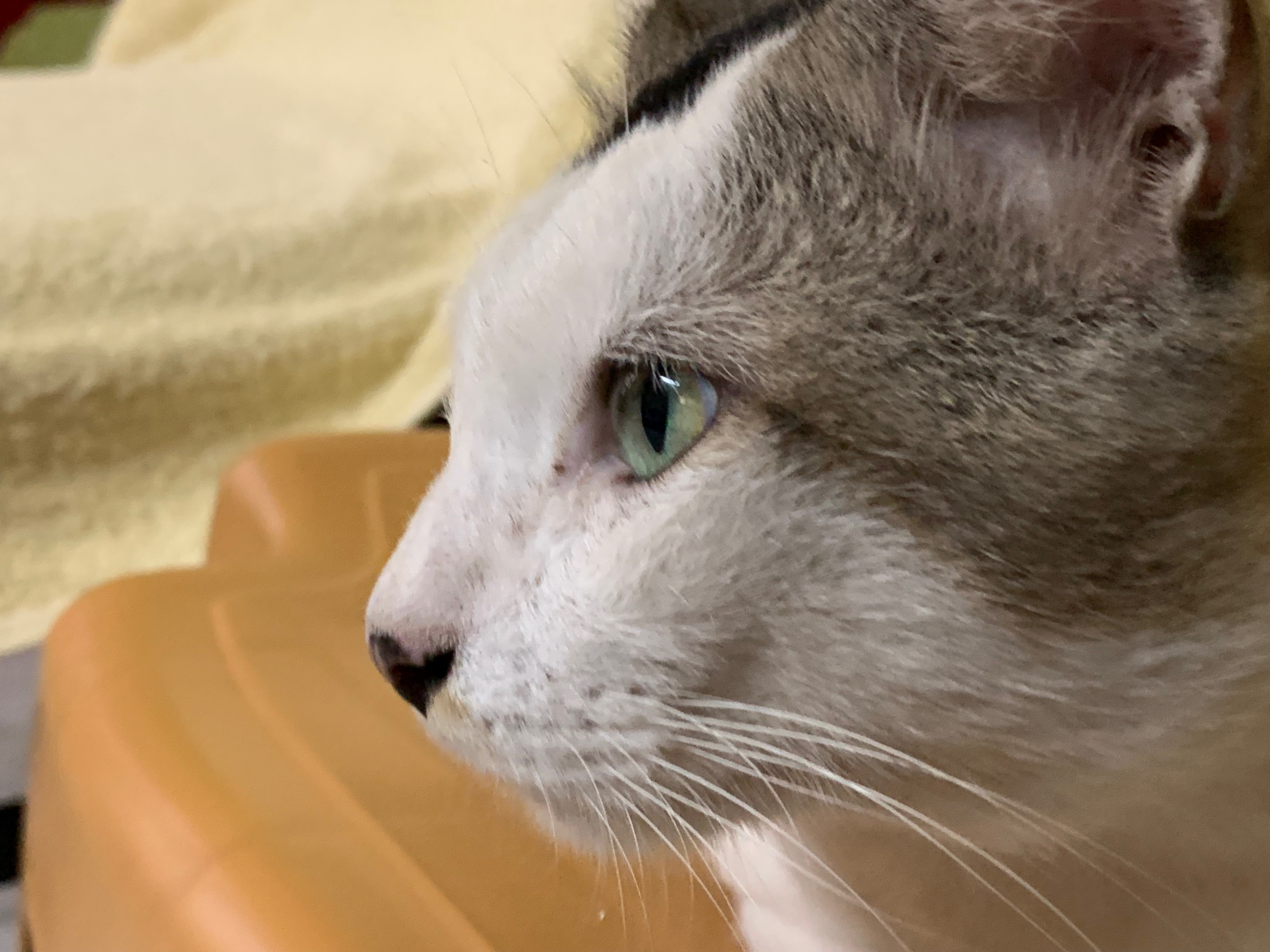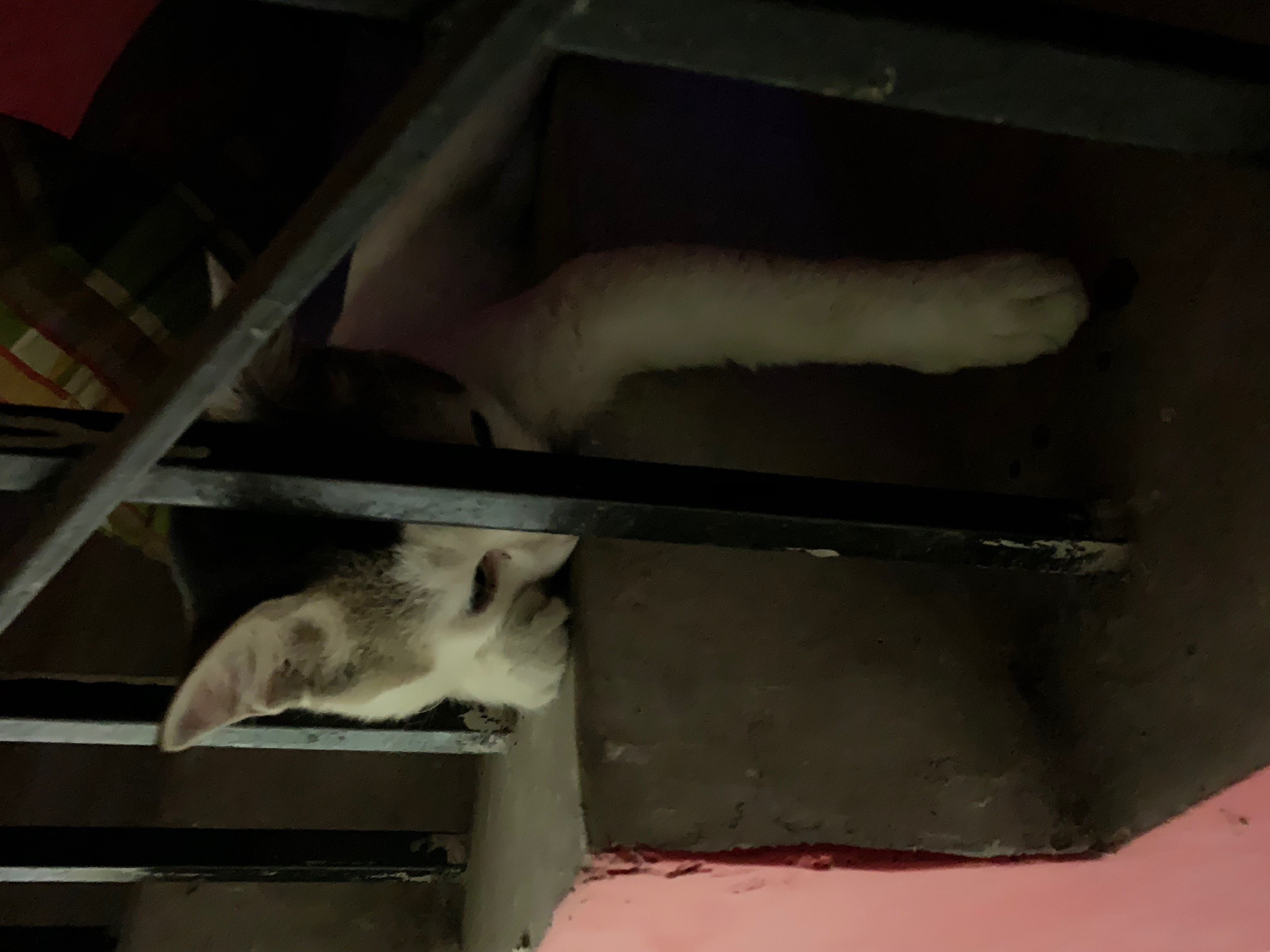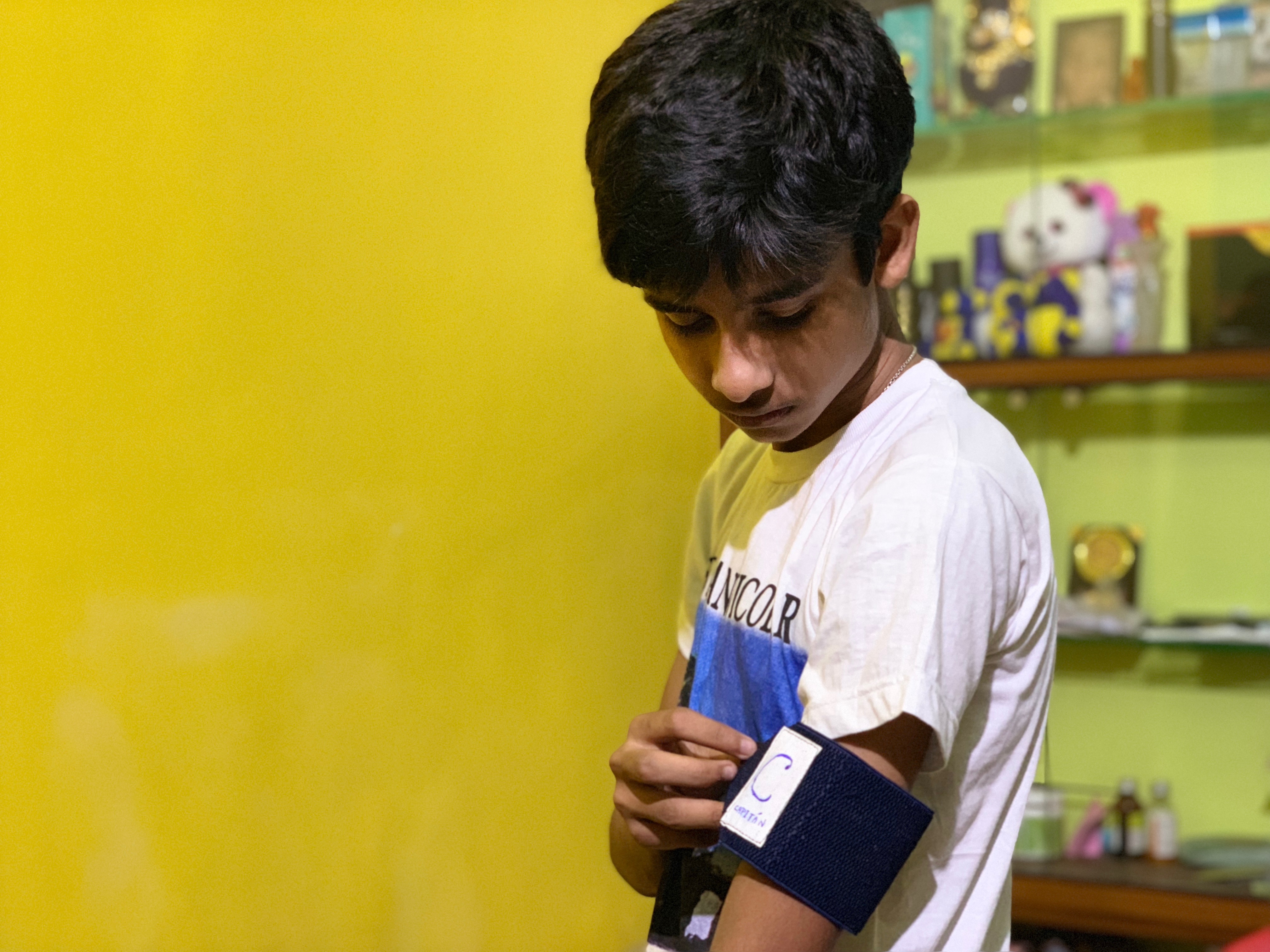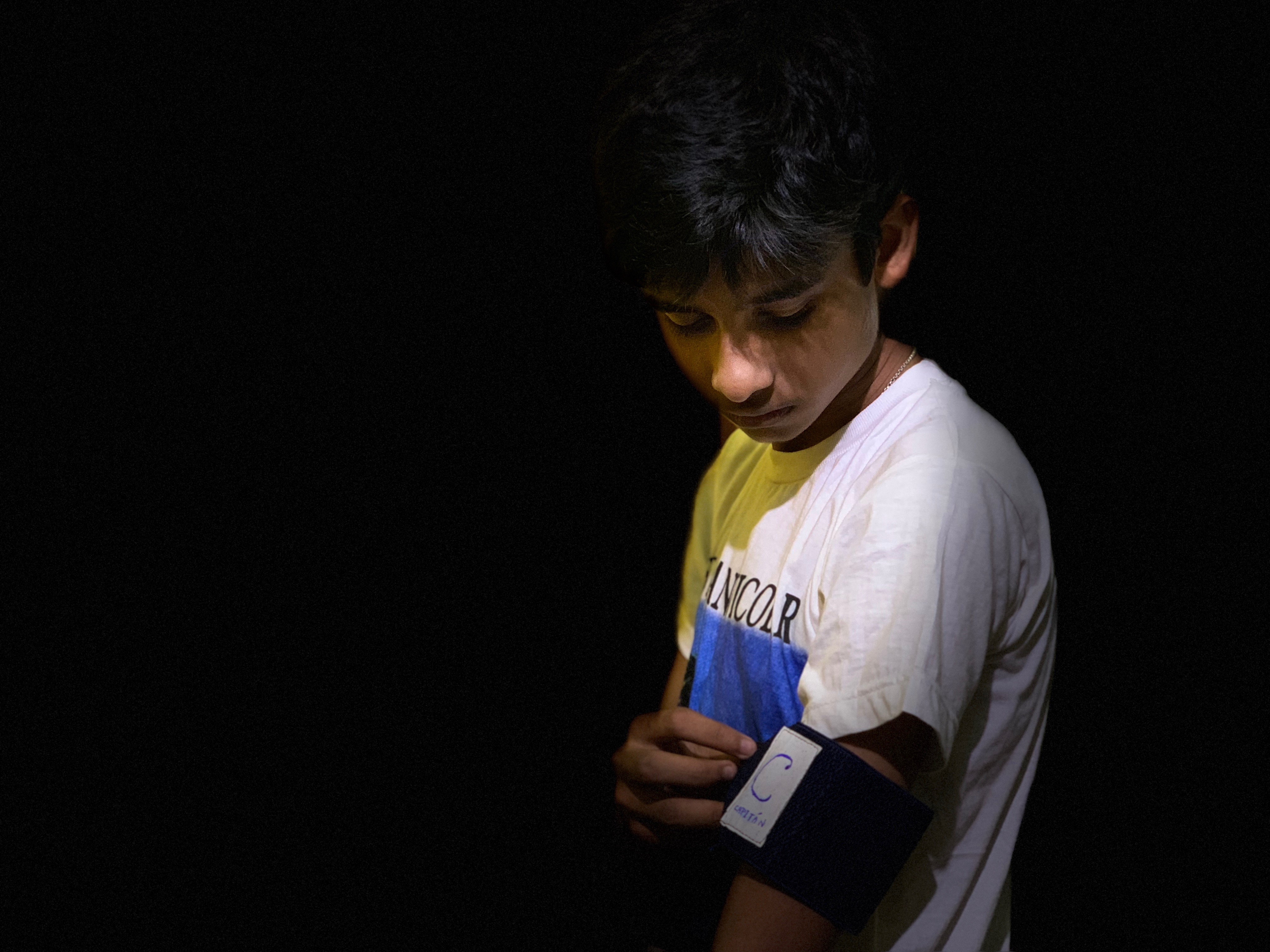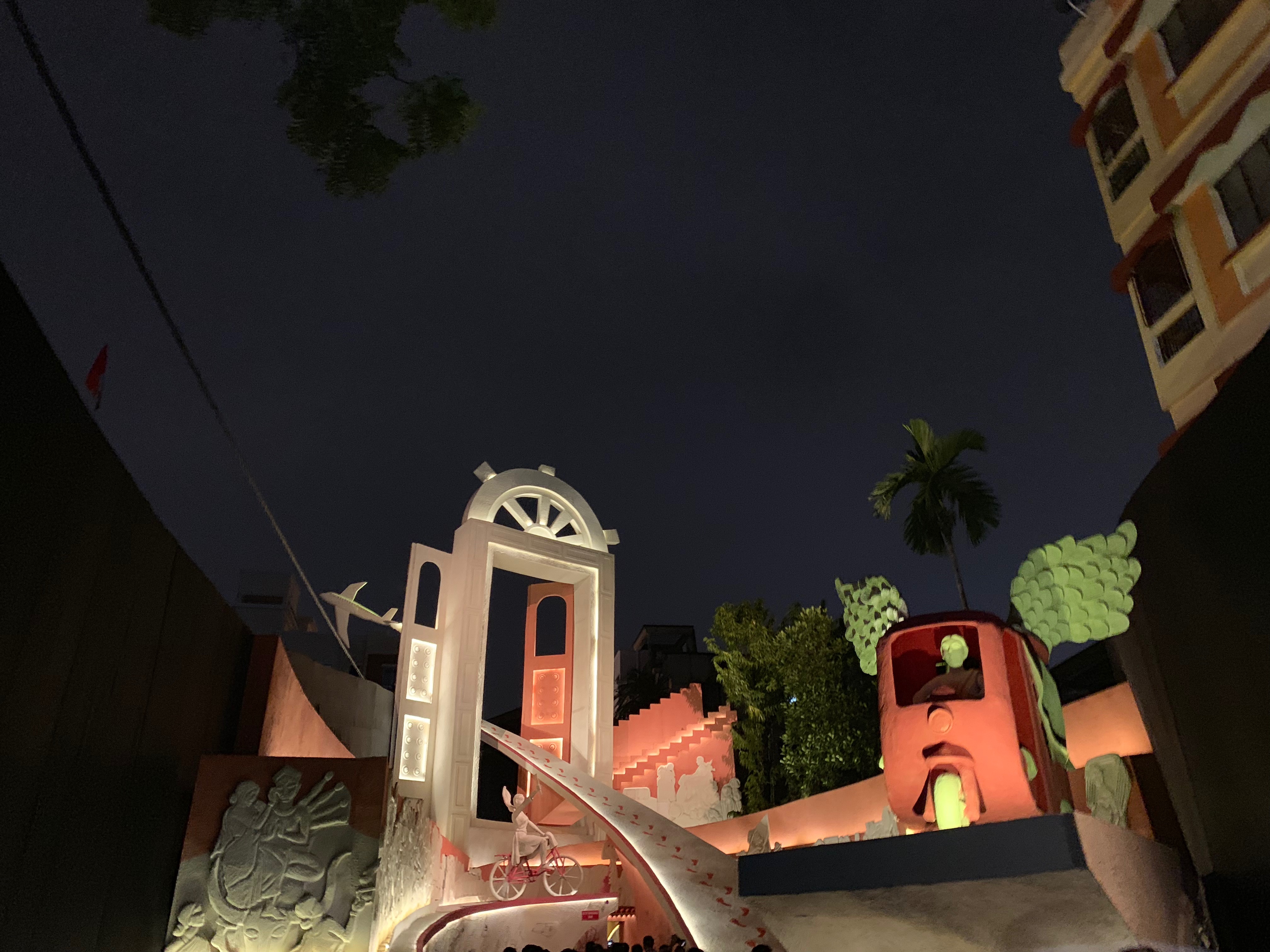 Sound
iPhone XS Max is teaming up with two in-built stereo speakers. The handset has brought a wider stereo sound and the stereo separation of the dual speakers for both the iPhone XS and iPhone XS Max has been vastly ameliorated. Pretty much clarity in sound, enabled with stereo speakers.
Operating System
The handset comes with iOS 12 and is gifted with some exclusive facilities like super smooth functioning, downtime, animoji support and ameliorated UI .
Battery Life
Just like it is the biggest iPhone ever, it also has the biggest and the strongest battery ever packed in an iPhone. The Non-removable Li-Ion 3174 mAh battery is an extremely great option as it gives you battery backup for the entire day. So, considering battery it is pretty good. It also supports fast wired charging, but you have to purchase the cables separately.
Dual SIM for the First Time in an iPhone
While Dual SIM is an old school thing for Android users, it is the first of its kind for iPhones.  iPhone XS and iPhone XS Max support dual SIM, nano SIMs to be specific. There are basically two variants, one with dual physical SIM support for the China models, whereas the rest of the world models will come with an eSIM and another spare physical SIM slot for nano SIM. For the eSIM, you will need a carrier to activate it. Right now eSIM feature can not be used. It will be available with iOS 12.1 software update that Apple has planned to roll out end of this year.
So, that's all about the new iPhone XS. Should you buy it? Definitely, if you appreciate technological finesse.