Snapchat is now among the top five social media applications that are used by people across the globe. As statistics say, a huge part of Snapchat users are teenagers and kids. You will be shocked to know about the increasing risk associated with the lives of teenagers. Before discussing about the risks, let me give you a short introduction about Snapchat. It is nothing but a photo sharing application where a user can share photos, videos, clips with other users. Every such post is called a Snapchat story. The duration of a Snapchat story is 24 hours. After the stipulated time span is over, the Snapchat Stories or posts disappear. The concept is unique and hence teenagers express their crazy sides as there is no fear of getting noticed by anyone else after the time span of 24 hours.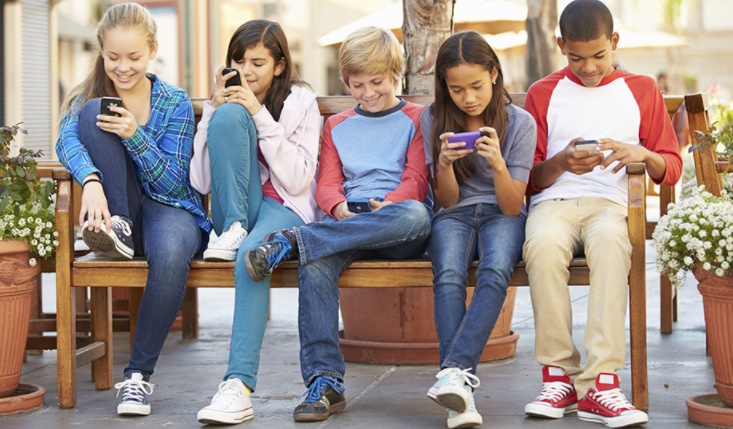 Now, coming to risks associated with the application. Even though Snapchat photos are not permanent, but the posts are displayed to the users for 10 seconds. This duration is enough to let anyone capture screenshot of the posts. Even though a user is notified when anyone captures screenshot of his/her posts, but that is not enough to prevent the perpetrator from sharing with others. According to several reports, it has been found that teenagers often indulge in posting nude snaps, snaps where they are drugged or drinking. As the posts are not saved in any record of Snapchat, teenagers are always tempted in posting sexual content and explicit content. These posts make them vulnerable to criminals, drug peddlers and pedophiles. Now that you are aware of the alarming menace happening to teenagers every now and then, parents have to play pivotal roles in regulating their kids' activities. This is where Snapchat Spy Apps come into play.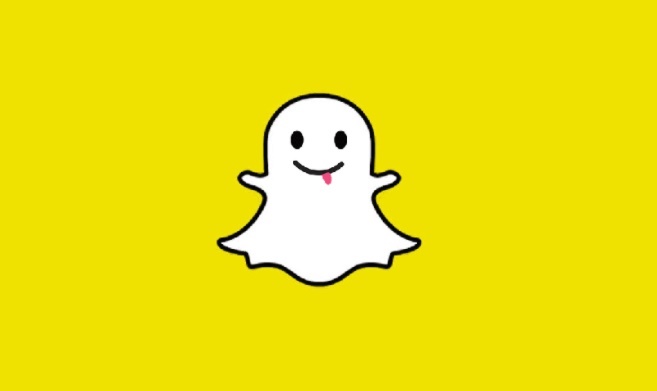 Parents can use the spy apps to keep track of their kids' actions and posts in Snapchat. There are a plethora of applications that can help you serve your purpose. Some applications are paid while some are free. You have to choose one app smartly. If you are installing the app in an iOS device, you have to jailbreak it for installing spy apps. But for Android devices, there is no requirement for jailbreaking. So, parents don't wait for any mishap. Rather spy on your child's Snapchat if you notice any suspicious activity.
The important point to mention here is that, even though you can remotely scan your child's Snapchat account, but you will require one time access to the target device to install and download the tracker. It is super easy and needs very little time.
After you install the spyware, the process of spying will immediately begin. You can start hacking without letting your children know about it.

Here is a short list of famous Snapchat Spy Apps:
mSpy
mSpy helps in the regulation of all media files exhcnaged between the target snapshot account and others. You can track images, messages sent and received on the target device. All you need to do is log into the control panel through the details provided by mSpy and Voila! You can monitor everything of the target Snapchat account.
FlexiSpy
FlexiSpy has a smart technology that can save all hacked files for your review at any remote location.
SpyEra
SpyEra is another popular Snapchat Spy Apps where parents can track the images and monitoring multimedia files by sophisticated tools and every action can be accomplished just by the control panel. The app is very flexible and works fine.
WebWatcher
With this app, you have to jailbreak iDevices before installation this software.
Here, I have given a brief about major Snapchat hacking apps. But before spying on your children, it is always advisable to have a friendly and healthy relationship with your kids so that they can share with you their everyday lives, the big and small good things and heart breaks. Growing a special bond with your children is always better than letting them go away from you and then later on scanning them through mobile.