Are you looking for a way to have more payment options to attract more customers? Learn how to do so in today's guide.
Thanks to the increase in e-commerce sites within the past ten years, payment gateways are very easy to add to your site. The usual methods of accepting credit card payments is through using a payment gateway account or by using a merchant account.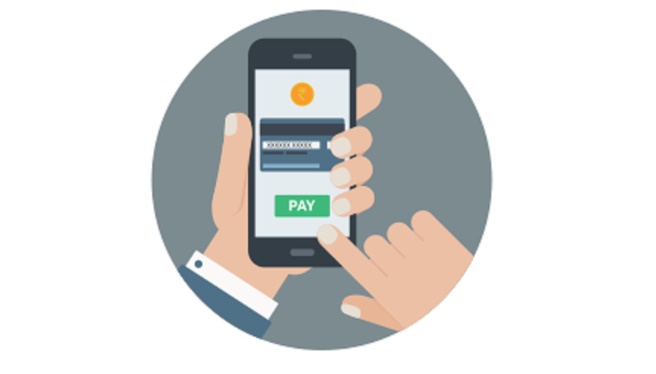 Internet merchant accounts allow users to process credit cards and can be obtained by a bank.
Select a Gateway Option
There is a multitude of payment options that are available. (i.e. PayPal, Stripe, Authorize.Net, etc.). Once you select one that's applicable to your business, understand how it works. For instance, if you're looking to process multiple payments from consumers, use PayPal. If you want a more secure platform, use Authorize.Net. Always know how your gateway option works so you can fully utilize it.
Find a Web Host Provider
Your website is pretty much non-existent without a web host provider. That's why you need to find one that allows you to integrate payment gateway in website. Hosting sites like HostGator, DreamHost, Blue Host, etc. provide quality hosting and have additional features to support your e-store.
Fees and Conditions
Every payment gateway will have additional fees applied to it. Usually, they'll charge you a one-time setup fee and then charge a fee for each transaction that's processed. Compare the rates and see which one is the best for your business.
Choose Between a Direct or External Gateway
External gateways redirect your customers to another website where they can pay for your products or services. Direct gateways process payments directly through your store and keeps the customer on your website. We suggest that you select a direct gateway because it's more professional.
Create a Merchant Account
You will have to create a merchant account so that you can integrate payment gateway in website. And, this allows you to accept payments from your customers. Most merchant accounts will charge you per transaction as well.
Make Your Web Shop
Online retailers use third-party software in order to create a webshop for customers. The software works by creating an ordering page and transferring payment information that's on the gateway. Making this code will be difficult from scratch, so it's better to hire a developer to assist you.
Payment Methods
You have to create a payment method that helps your customers buy your products. This process will vary, but you'll have to enter your payment information for each payment method your site will accept (Mastercard, Visa, etc.). The payment gateway you select will determine which methods are accepted.
This is done through your e-store's administration page. Look for the Payments page to select the right payment methods for your business.
Test Out the Gateway
Once you've found a good payment method, it's time to test out your payment gateway. Most payment gateway services provide a Sandbox or Test account. These accounts allow you to test out the payment platform and ensure that transactions are running smoothly through your e-store.
Conclusion
To conclude, you must integrate payment gateway in website to ensure that your customers can purchase your products. By doing this, you'll notice more customer satisfaction and an increase in sales. Try it!