Qualcomm has recently acquired Wilocity, the famous fabless semiconductor company which is based in California. It is known for developing 60 GHz multi-gigabit wireless chipsets for both the mobile computing platform and peripheral markets also specializing in advanced Wi-Fi technologies like the IEEE 802.11ad standard, which is referred to as WiGig. Now Qualcomm after purchasing Wilocity has brought in some modifications in the technology of data consumption in mobile devices that was implemented by Wilocity.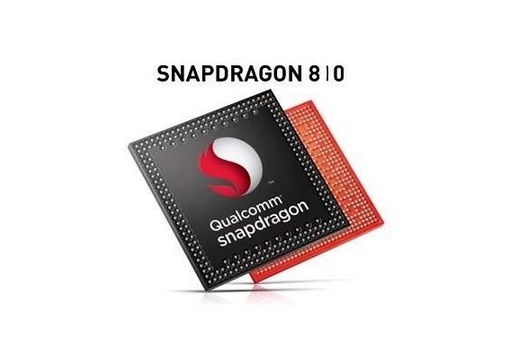 Qualcomm has dedicated itself in the evolution of System on Chip ( SoC) technology and is bringing Snapdragon 810 will be the first in this lineup. This chip will operate in 3 different frequency bands, 2.4GHz, 5GHz bands along with the 60GHz WiGig frequency band. According to Qualcomm once the project is accomplished high capacity tasks will take place seamlessly with the aid of 60 GHz band. This would overall improve functions like peer-to-peer content sharing, networking, 4K video streaming, wireless docking, and backing up entire media libraries in seconds.
Since multiple frequency bands will be in use and all three in the Giga Herz range. Thus would greatly reduce the load in traffic. Qualcomm has surpassed its contemporary co.oetitiors by implementing what others are yet to incorporate 5GHz. The Snapdragon 810 would ship anytime during the middle of 2015.