FIFA is a very popular game among game lovers but recently this game also suffered a system error. Xbox One usere found out that the EA game demos appeared as paid versions whereas in general these demo versions were available for free. This was another WTF moment for gamers who were in taken aback. EQ admitted that the pricing issue was due to "error in the system" which has been rightly resolved.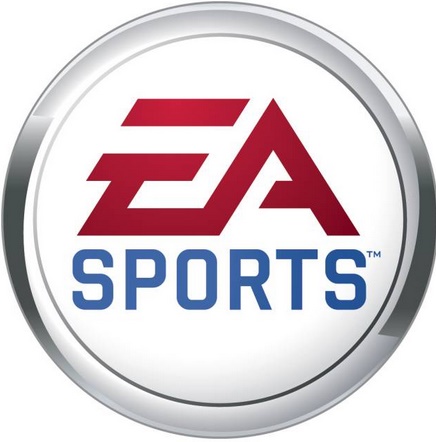 Gamers were astonished when they figured out that EA game demos have come but with a price of $4.99 which were otherwise free of cost. The paid demos were available in United States, Australia and UK. EA Sports finally clarified, "The price associated with the FIFA 14 and EA SPORTS UFC demos was due to a technical error. Both demos have now been fixed in the Microsoft store."
EA admits that the charge was due to an "error in the system" and has said that the games have been restored to free of charge. Various sources have confirmed that the paid demos were available in the USA, UK, and Australia. This system error is supposed to affect the Xbox Live market to an extent and the news also stated that if the error showed up for PlayStation 4 then it will be resolved simultaneously.