Customizing phones with your desired specifications is an old thing in Chinese phone market but Google seems to recreate this idea in a more innovative manner. Till now whatever excellent smartphones we have purchased came with pre-installed features and desire to replace any feature with a better one could never be achieved. Now Google is driving away this constraints also. Google us introducing the idea of modular structure of a smartphone known as Project Ara. This project aims in producing handsets where all parts will be in modules and any module can be changed or replaced whenever you desired.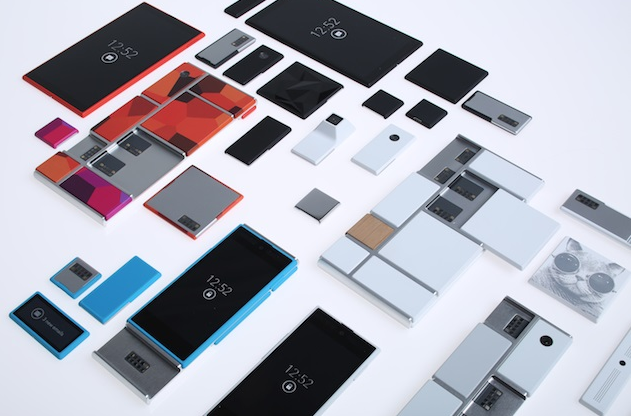 So this much anticipated project would bring smart phone as a shell with components like Camera, RAM, processors and other parts would be arranged in slots. Whenever you need to change or modify you can do it without much hazard. This is a dream project for Google on which it has been researching extensively. The project may be realized in the next year and the cost of the base shell is around $50.
The next step is obviously bringing the technology to common mass. About 90k people have appealed to recieve the gadget first but Google manager to select only 100 lucky users. Google says "passion and creativity were – and are – instrumental in turning an idea into a product". The 100 scouts will receive the device free of cost.