Apple ditched the headphone jack with iPhone 6 and iPhone 6 Plus. Many tech companies together criticized Apple's decision of dropping the headphone jack. Samsung was one of them who severely vituperated Apple for making such decisions. Now there ar conjectures which are making round that Samsung is also following the same step. It's going to drop headphone jack with Samsung Galaxy S8. The news or rumor, whatever you say, has come from Sammobile which has the reputation of delivering genuine news.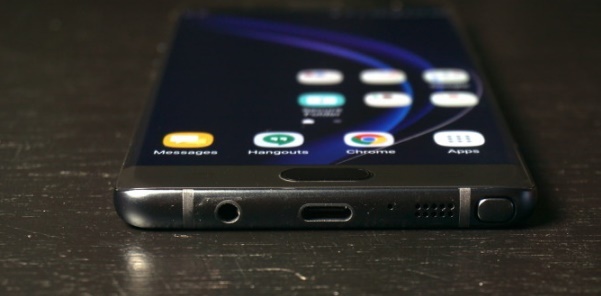 Apple is not the only company to have removed the 3.5 mm headphone jsck. Lenovo has done the similar thing with its 5.2mm thin Moto Z. According to SamMobile Samsung is probably dropping a physical home bitton and may incorporate a sensor in the device. Ots a matter of time to know if Samsung will copy Apple and release a taptic feedback home button. There is no transparency regarding this news.
Other rumors include a 2K display but this rumor is speculated every year but never turns out to be true. Every year rumor is speculated that the Samsung high end device is integrating a 4K display. Sammobile says there will be 8.3 million pixels packed in the GPU compared to 3.7 million. A fingerprint sensor would likely have to take up space between the pixels, and 4K might not leave enough room for that.
The device Galaxy S8 will be unveiled most probably at the Mobile World Congress 2017. News are there that the device will pack a Snapdragon 835 chipset. It will likely feature other advanced features such as a non-exploding battery.