It's time that you move on from your old obsolete phones to new ones- that's what WhatsApp thinks! The phone messenger app company which has been taken over by Facebook, announced that it will end its support for some operating system and some models. The list included some versions of Android, iOS, some models of Nokia, Android and BlackBerry. Later on, the company pulled off some names from the list. WhatsApp further extended the support for BlackBerry 10, BlackBerry OS, Nokia Symbian and Nokia S40 until the end of June next year.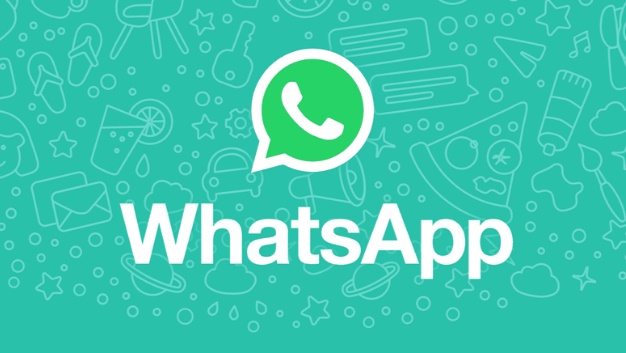 By December of next year, these devices along with some other obsolete devices will lose support. Specifications fr the devices will be announced much before the deadline, so users need not worry much. Let's have a look at the devices that will no longer be supported by WhatsApp from 2017:
Android devices running versions Android 2.1 and Android 2.2. Google had announced previously that only 0.1 percent of Android phones are running Android Froyo. So very small number of devices will become incompatible with WhatsApp.
All Windows 7 Phones.
iPhone 3GS.
iPhones that are still running iOS 6.
BlackBerry 10, BlackBerry OS, Nokia Symbian and Nokia S40 do have a chance for sometime, but these devices are very much in the queue.
WhatsApp is the largest phone messenger app that has over a billion active users. WhatsApp is no longer restricted to being just a phone messenger app but has come a long way. It now supports voice call, video call and many more interactive features.