We often wonder how good it would be if we get a hard disk with storage that never ends. We get this thought quite often especially when even hundreds of GBs of memory fall short to accommodate all the files that you want to stuff. So satisfy your soul, Samsung is here for you with "industry's largest solid state drive"—the 15.36TB "PM1633a".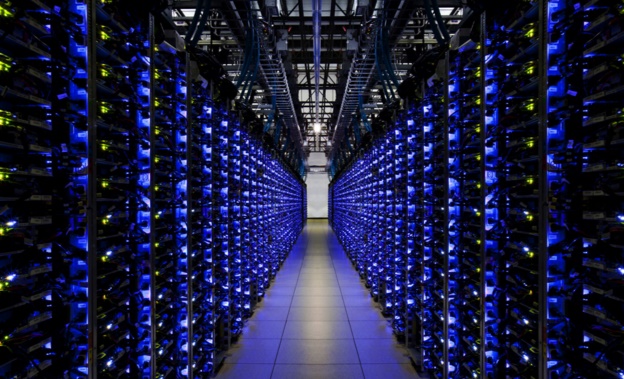 Seagate and Western Digital are two topmost companies that sell external hard drives. The maximum storage space that these companies have offered lie between 8 to 10 TB. But Samsung's latest hard drives will be having humongous storage of 15.36 TB that surpass the ones offered by Western Digital and Seagate.
The main motto behind manufacturing such an enormous storage is to cover an increasing market need for ultra-high-capacity SAS SSDs. The disks will be immensely helpful for business enterprises and Corporate houses.
"We are directing our best efforts toward meeting our customers' SSD requests," said Jung-bae Lee, Samsung's Senior Vice President of memory product planning and application engineering. "We will continue to lead the industry with next-generation SSDs, using our advanced 3D V-NAND memory technology, in order to accelerate the growth of the premium memory market while delivering greater performance and efficiency to our customers." "The secret sauce behind Samsung's 16TB SSD is the company's new 256Gbit (32GB) NAND flash die; twice the capacity of 128Gbit NAND dies that were commercialized by various chip makers last year," Ars Technica UK announced in August. "To reach such an astonishing density, Samsung has managed to cram 48 layers of 3-bits-per-cell (TLC) 3D V-NAND into a single die. This is up from 24 layers in 2013, and then 36 layers in 2014."