The word Galaxy is now the identity of Samsung and it can be said at present that one doesn't need to be a gadget freak to know Samsung Galaxy smartphones. At one point of time, Samsung Galaxy smartphones meant high range flagship devices but nowadays it's not. Samsung has launched Galaxy phones of almost all ranges. While the S series and Note series are high budget flagship devices with impressive specs, the A series are mid-to-high range phones. Then Samsung launched the Y series which are absolutely cheap and targeted to grab the novice users who are initially apprehensive to switch to a smartphone.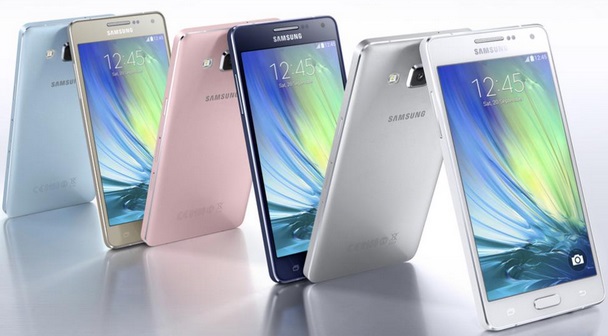 Now Samsung is reportedly launching the Galaxy O series of smartphones. According to SamMobile, the letter O stands for Oscar and the company is getting ready to launch two smartphones very soon. SamMobile has a record of providing genuine news on Samsung and the tech channel says that the two Galaxy O series models are SM-G550 and SM-G600. Most probably, the handsets will be branded under the names Galaxy O5 and Galaxy O7.
That said, we are yet to get news about their pricing, specs and time of launch. Until then, it will bevery difficult to map the series into Samsung's existing line up of smartphones.