Do you remember the Notes feature of Facebook? Very few will say yes. Notes was a feature supported by Facebook that let users pen down their heart full of contents that were too long to be supported by status updates. Facebook, unlike Twitter, provides a very large word limit for status updates but it falls short if a user is sharing a story or a prose or a long poetry. But because of its understated humble layout and lack of versatility, soon Notes lost its importance. After some time, Facebook quit the feature. Blogs like Google Blogger, Tumblr have much more acceptance and then the advent of Medium brought a new concept of blogging altogether.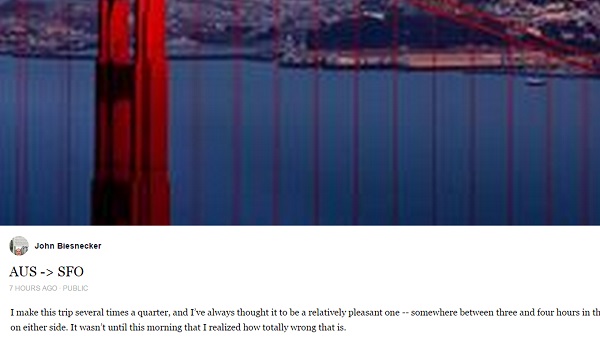 So finally, Facebook has decided to bring back the Notes feature with a completely amazing makeover. As reports say, Notes will have a huge space to write, big cover images and enhanced user interface that will give the users a feel of blog. In other words, Facebook is trying to establish an in-built blog where users can write prose, poetry, travelogues or any big content that a status word limit might not suffice.
Facebook has reportedly rolled out the feature to a handful of users and it seems that the company is taking a big chance to compete with leading blog Medium. Few days back Facebook refurbished and modified its Trending feature in order to compete with Twitter which is far more efficient in providing trending topics. Facebook is also working on a standalone news app which will push updates on trending news and topics.
You can check the Notes here