Samsung will be launching the much covered Samsung Galaxy S21, Galaxy S21 Plus and Galaxy S21 Ultra at the Samsung Unpacked event to be featured at the CES 2021. The event will be streaming live from 7 am PT (10 am ET). This year, Samsung's theme for the Unpacked event is "Welcome to Everyday Epic".
While we are awaiting the grand launch, consumers are eagerly waiting to grab the exquisite pieces of technological excellence.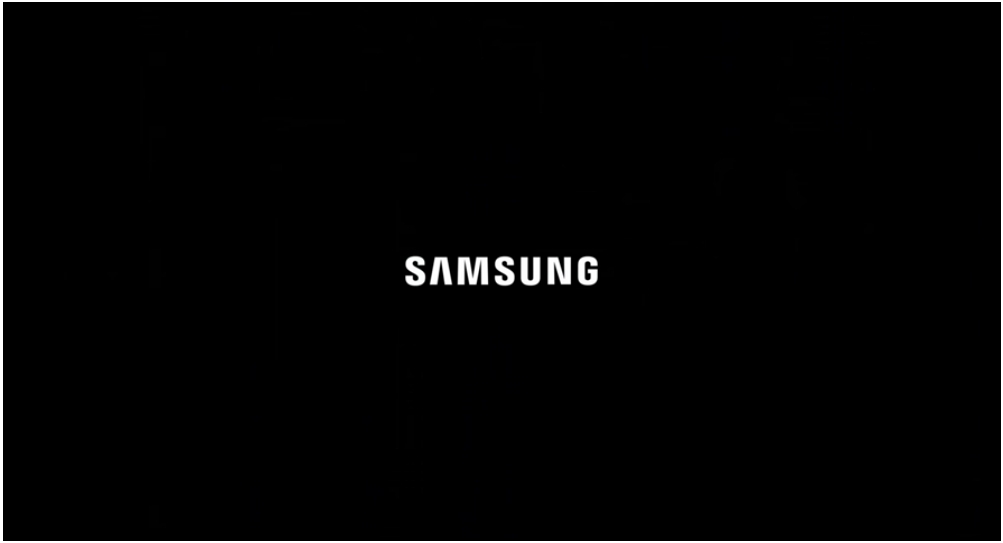 According to news from various reliable sources, the S21 series will go on sale from the end of January. According to Android Authority, one of the leading #technews channel, the flagship lineup will be out on January 22, 2021. In India, the grand sale of the devices will start on January 29, 2021. 
Right now you cannot preorder the Samsung Galaxy S21 series, but you can register to pre-order from Samsung's official website.