There are mainly four different web hosting categories: Shared Hosting, Virtual Private Server (VPS), Dedicated Hosting and Cloud Hosting. Shared hosting is simple, affordable and the least complex way to host your website. In shared hosting, multiple hosting accounts share the same server resources (RAM, CPU, etc.) but all users will only have access to their own hosting accounts only. Most of the hosting plans come with cPanel. cPanel is a graphical tool that helps you to build and manage your website, web files, web disk and other required setups very easily. If you are starting a blog or a website for small business, you can go for shared hosting and later you can migrate it to VPS or Dedicated servers as per your requirements.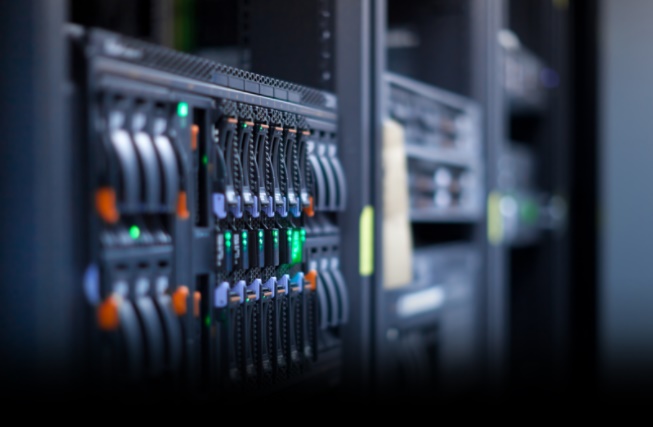 Again, most of the service providers have different hosting plans for shared hosting. Generally, basic plan allows hosting of only one website and it comes with limited traffic bandwidth. Higher plans support hosting of higher number of websites/domains and unlimited traffic bandwidth. Some Hosting providers provide additional services like free webmail configuration, free SSL, free domain registration, SEO utility tools, cPanel as part of different shared hosting packages.
So, if you are planning to establish your first online presence, this article will help you to choose the best hosting plan for your website as per your requirements.
A. Reliability vs Features vs Price:
The first thing that you need to take into consideration is the reliability of a web hosting company.
I. Now a days there are so many web hosting providers and they are promising to provide lots of features like free domain, unlimited web disk space, unlimited bandwidth, free SSL for very cheap price. Don't fall for the trap, they may offer an overloaded server (more number of shared hosting accounts on a server). If your hosting provider does not deliver good services that may cause downtime for your website, bad web page loading time, etc., all these will eventually jeopardize the reputation of your website and can impact the SEO. So, it's very important to select your hosting provider with near 100% uptime and good resource management and allocation.
So to be absolutely sure about the performance of the hosting services you should read the reviews and feedbacks about that hosting provider. If possible, opt for a free trial or make sure they have 100% money back option if you ask them to cancel your hosting account within first few days of purchase.
II. Few web hosting providers charge very high for the same features that are being offered by other providers. Some of those include different unnecessary features within hosting plans and increase the price of that pack. For example, if you are not creating an eCommerce website or not keeping any purchase (money transaction) option on your website, there is no requirement of buying SSL. Again, you may not want premium features like domain protection, SEO tools or any additional monitoring or security tools provided by your hosting company. So before going for any hosting provider, first list your requirements and then compare the price that different hosting companies are charging for those features.
So to summarize this point:
1. Make a list of Reliable Web Hosting Service Providers.
2. Gather the hosting requirements that you need to set up your website.
3. Compare the price between those reliable providers.
B. Support/ Customer Service:
You need to make sure that your hosting company has good Technical and Non-technical support Teams and they are available for 24×7. If you face any issue during purchase/ renewing your services you should contact the Non-Technical Support Team or Sales Team and if something wrong happens with your website you should contact the Technical Support team to fix the issue. It's always advisable to check if the hosting provider has Live Chat support and any local Customer Support number. Suppose you are in India and your Hosting Provider has Support number of USA only, and it does not have any Live Chat support, in that case contacting them during some emergency will be problematic. In that case you should look for the best web hosting India based providers who have good Technical and Non-technical Support teams.