Microsoft is trying to please its dedicated users with some great freebies. Users with Xbox 360 having Xbox Live Gold games can get the 2010 first person shooter Halo Reach absolutely for free. On the other hand, Xbox One users can get to experience the demo of the upcoming open world racing game Forza Horizon 2.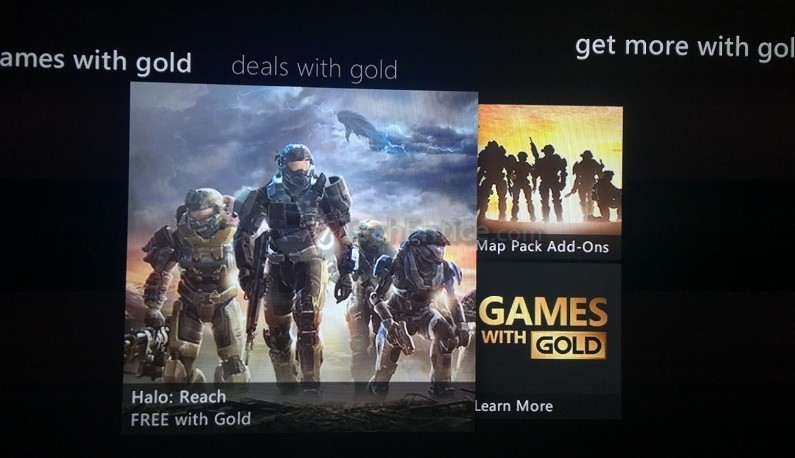 Xbox One users will be given access to the demo version of Forza Horizon 2 jus two weeks before the release of full version which is going to be held on September 30. Forza Horizon 2 is a car racing game. The highly addictive game makes you race through a massive wide-open world. You can connect with friends with the ultimate gaming experience with more than 200 of the world's greatest cars on HD 1080p. Xbox One users can use their Xbox One Smartglass app to add Forza Horizon 2 to their queue.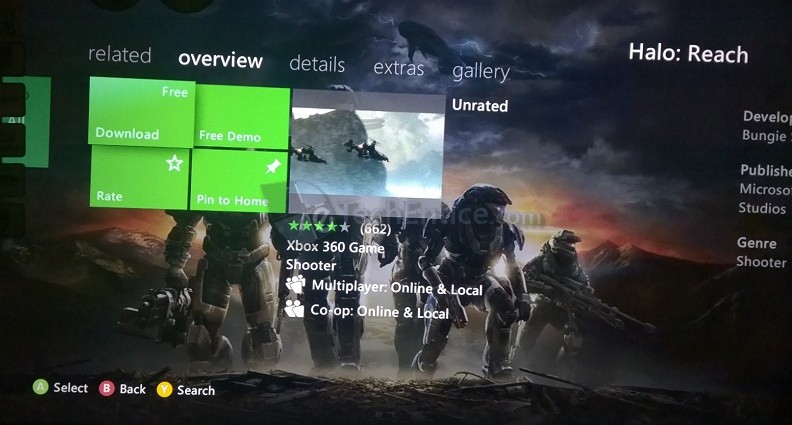 The Halo: Reach offer is being given to the Xbox 360 gamers. Sources say this this game is a part of the month's Games for Gold promotion. The Gold promotion facilitates Xbox 360 owners to avail the final Halo game from developer Bungie for free. The offer is valid till September 30. If you are excited, then don't wait and check the offers and get them fast.