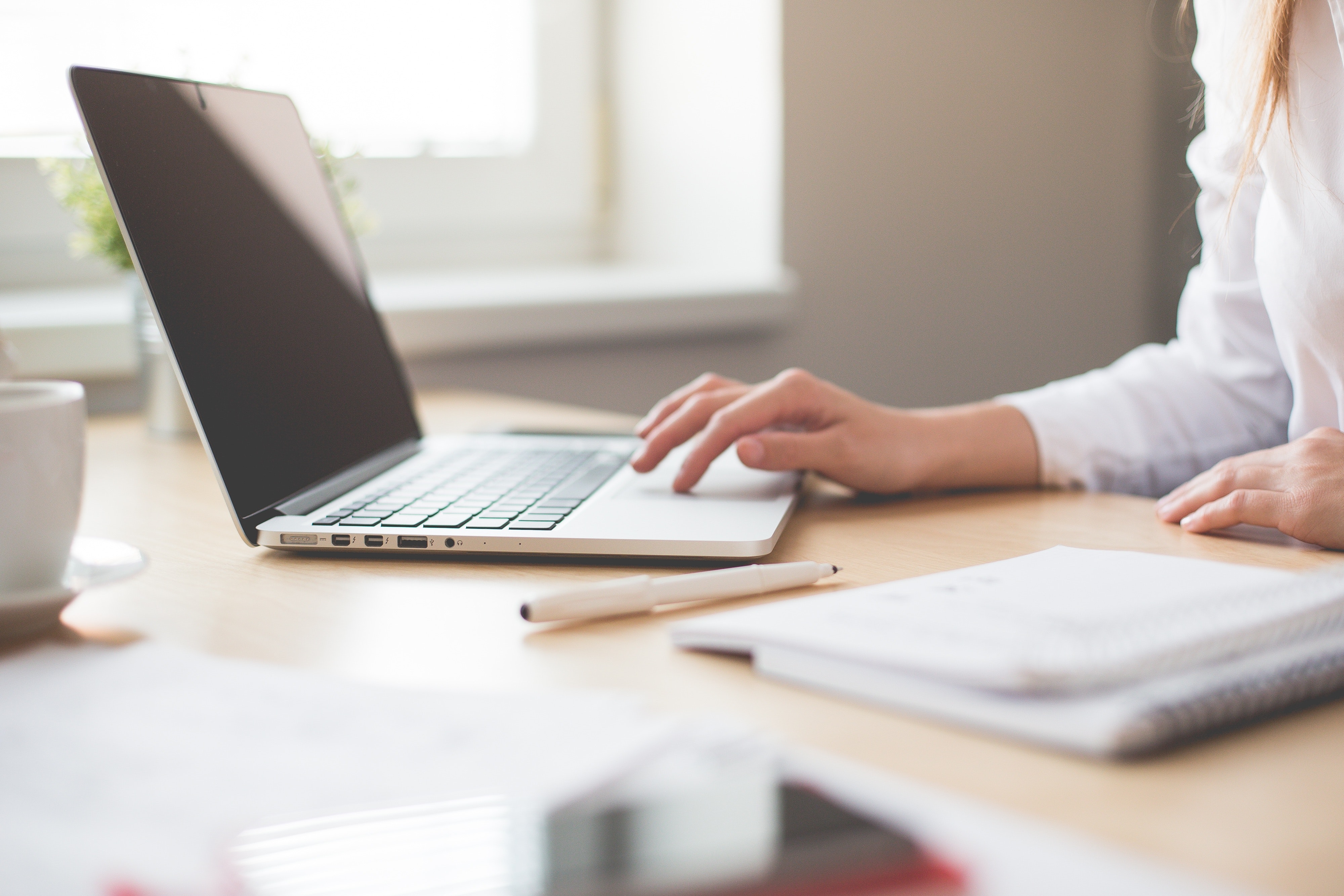 We can safely state that every person, who owns a smartphone or a PC, is active on one or the other social media channels like Facebook, Twitter, etc. People use social media to express their happiness and share their grievances. That's why social media channels play a significant role in the growth of a business. It becomes more important for a business to stay consistent on one or more social media channels, provide useful content to the customers, and respond duly to customer tweets and messages highlighting a query, concern or feedback.
However, a single social media strategy won't work each time. The social media trends keep on changing. What is in vogue today might become obsolete tomorrow. Therefore, it is essential for a business to design their social media strategy in accordance with the evolving and running trends in order to tap on their target audience.
It might be too arduous and tiresome for a business to keep up with the changing social media trends. This is the reason they prefer hiring social media experts to devise and monitor an impeccable and an immaculate social media strategy for them and update the same in accordance with the changing trends. The demand for internet marketing professionals is on the rise. A social media certification course from a reputed institute can help you sharpen your social media skills by providing a new perspective of things you might already know.
Following are certain points that stress on the need of taking up a social media certification course.
You might know a lot about social media. You might know how to use the same effectively and efficaciously for the growth of a business. However, when you take up a social media certification course, you learn new things and acquire a different perspective on the things you already know. This aid and assists in boosting your creativity and you churn out better ideas for the effective utilization of social media platforms.
Interactions with like-minded people
You would not be a single person taking up the social media certification course. There will be a complete batch of like-minded persons around you. This gives you a great opportunity to interact, talk, and build relationships with people who share the same motive as you. Not only you learn from the course, but you gain a lot of knowledge from the people around you as well.
A social media certification course is not like you have to cram certain points and you are done. A certification course showcases a significant number of case studies in front of you, explaining how the global brands are using social media platforms. This way, you will, actually, be able to decipher as to where a particular business is lacking in terms of social media marketing. This makes you a highly-skilled social media expert and increases your chances to get hired by a reputed organization.
Stay updated with the social media trends
Social media doesn't remain constant. It is changing and evolving rapidly. A social media certification training course equips you with the necessary skills to keep yourself updated with the latest social media trends.
Moreover, workshops come up on a periodic basis on social media trends. By attending these workshops, you can get the hang of the current social media trends and keep yourself abreast with the latest social media developments. All this knowledge will help you to devise a perfect social media marketing strategy for a business. You will be able to use social media to your utmost advantage. Not only you will be able to build better advertisements, but you will also get good responses and great returns on them as well.
Get to know the best way to use your words
The tone of communication, the way you use your words, and the delivery of your messages are exceedingly important when advertising over social media. This is because people not only read what you have written but they seek to understand your personality as well. Therefore, if you are working for a business as a social media expert, you have to advertise the brand in such a way that people are able to connect themselves to the brand. A social media certification course from a reputed institute teaches you to do exactly that.
Mistakes can happen anytime. In the case of social media, a post can go wrong, or the audience can take a post in a way which you didn't intend. A common practice in such cases is to delete the post. However, this is not the best practice.
Moreover, it is not recommended at all by social media experts. Before you can delete the post, innumerable people already see it. A social media certification course teaches you how to deal with such situations. Also, after taking up a social media training course, your thought process changes. Whenever you devise a post, you will highlight all the possible ways in which the post can go wrong in advance only. This will prevent any kind of future mishaps.
Effective time management
When you have a social media certification up your sleeve, you don't have to spend significant time on research. You know all the necessary tips and tricks to devise a perfect social media strategy. Therefore, you can churn out a better social media plan for a business and execute the same in less time. This makes you a highly valuable resource for a business.
Final Words
We hope you are clear now regarding the benefits and the importance of attending a social media certification course. If you are looking to attend a course, don't think twice. Go for it.