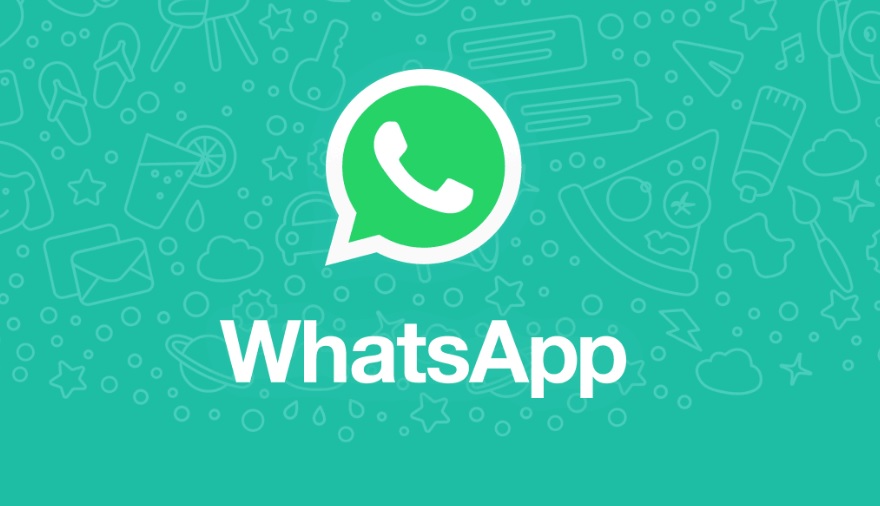 iOS devices have received a new update on their WhatsApp application. Users will be able to activate touch ID and Face ID on the application. This will act as a means to lock your messenger app from anyone else with the help of these two encryption methods. Sometimes, it happens that our phone is used by our children who have a habit of reading WhatsApp or messages of their elders, especially parents. So, getting a new biometric lock feature is quite commendable. 
Ever since WhatsApp has been acquired by Facebook the company has gone a long way in providing a secured environment for messaging via WhatsApp. Back in 2014, the company introduced end to end encryption to its platform. The purpose of the end to end encryption is to prevent any third party application, or any user or even WhatsApp to track down their conversations. So, if you are an iOS user, your WhatsApp application has received an extra dose of security with biometric encryption along with Apple's biometric authentication tools.
The new update improves the app's version number to 2.19.20. The biometric locking is not enabled by default. You have to manually turn it on. To do that, go to the settings menu and proceed to "Privacy" under "Account" section. Then, enable the "Screen Lock" option to activate biometric verification on your WhatsApp account.
Few days back, a news came out that Facebook is thinking about combining the infrastructure of Facebook, Instagram and WhatsApp.