Sony has come long way with its plethora of high end devices and one of its most accomplished and acclaimed gadget is the gaming console PlayStation. The newest version, the PlayStation VR is making its way to the market in October 2016. Amid undaunted competition among companies regarding introducing virtualization in the gadgets of our daily life, Sony is bringing its Virtual Reality gaming console at a price quite commendable. The price tag is around £349.99 in the UK and $399 in the US whereas the Oculus Rift is priced in the US for $599 and the HTC Vive to be released on 5 April for $799.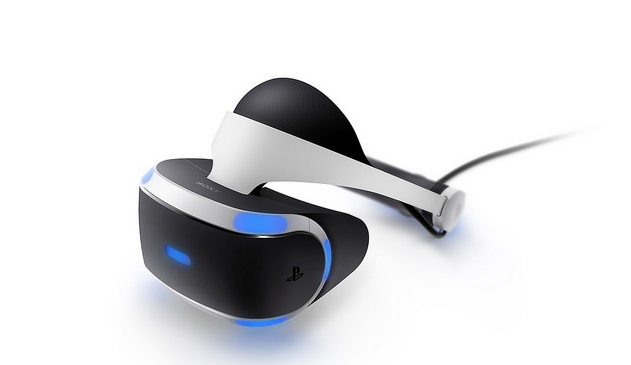 Sony has been a bit late than expected in bringing the device because they had to ameliorate the overall service and final brush ups. As Sony wrote in their blog post, "PlayStation VR represents a transformative experience in gaming, and we wanted to take the time needed to launch with a broad variety of content and a sufficient supply of hardware. We are beyond excited to deliver to consumers the amazing experience that PS VR offers."
Sony's PlayStation has now a huge development team with over 230 developers creating content, ranging from smaller independent teams to larger studios at the industry's top publishers. The company is decking up to roll out more than more than 50 games along with the device. The new Virtual reality technology has been utilized to the highest level as new experiences and new genres of games are being developed that is only compatible with VR.
Sony will make it possible for users to download the Playroom VR from Sony's Japa Studio. The Playroom VR will feature six games that can be played with friends as well as family. As Sony concluded in their PlayStation blog, "With PlayStation VR, the future of gaming is almost here. We're excited to share more with you as we head into launch later this year. "