The very popular and globally acclaimed Game Developer Conference commences from March 14, 2016 at San Fransisco. Game Developer Conference or GDC in short is the biggest and the longest running industrial meet that indulges the biggest of big game making companies. The GDC is an enormous event enticing more than 26,000 attendees, including programmers, graphic artists, producers, game designers, audio professionals, business decision-makers and every person involved in game making industry. The GDC is produced by the UBM Tech Game Network. The GDC once started some 27 years ago as an informal discussion meet in the drawing room of a game developer. Since then, the computer gaming industry has started flourishing gradually and now the industry is at the epitome.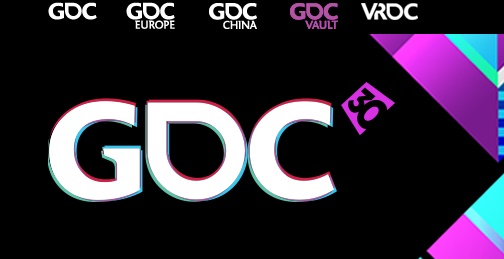 Check out the schedule in a brief:
VRDC will move to the North Hall on Tuesday March 15:
Beginning on Tuesday Game VR/AR will be held in Room 134, North Hall.
Beginning on Tuesday Entertainment VR/AR will be held in Room 135, North Hall.
AI Summit will move to the West Hall on Tuesday, March 15:
Beginning on Tuesday AI Summit will be held in Room 2002, West Hall.
Technical Artist Bootcamp will move to the West Hall on Tuesday, March 15:
Tuesday Technical Artist Bootcamp will be held in Room 2006, West Hall.
This market defining conference features over 400 lectures, panels, tutorials and round-table discussions on a comprehensive selection of game development topics taught by leading industry experts. In addition, the GDC expo showcases all of the most relevant game development tools, platforms and services helping to drive the industry forward. The conference also features the seventeenth annual Independent Games Festival, the longest-running and largest festival relating to independent games worldwide, where original games compete for the attention of the publishing community, and the fifteenth annual Game Developers Choice Awards, the premier accolades for peer-recognition in the digital games industry.