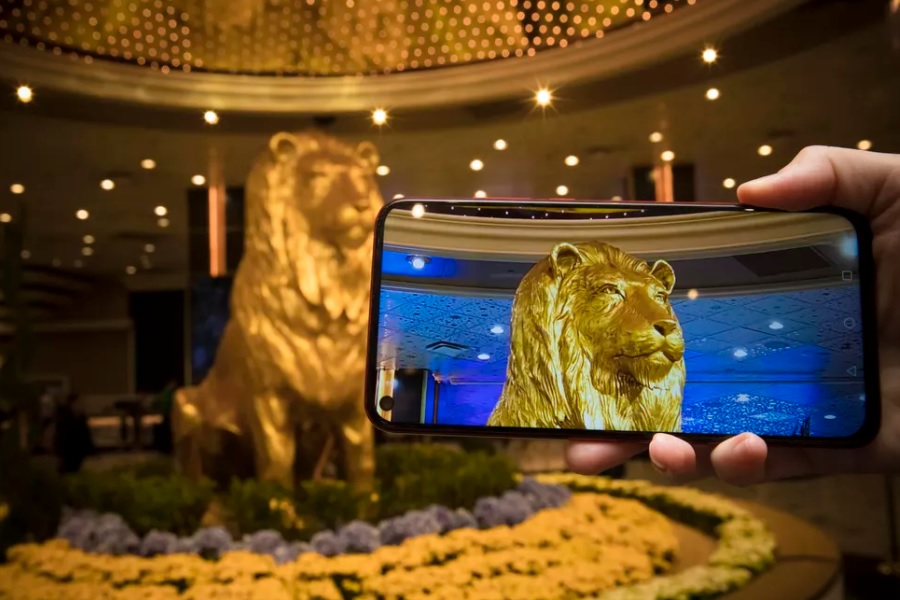 We have seen every smartphone getting one single launch, either a grand one or a modest one depending on the price of the phone. But, this is the first time a midrange phone is getting not one, but three launches. Huawei has planned to launch the new Honor View 20 in three different launch events. It first launched the device in China in December 2018 and he second launch event was our popular CES 2019. The final global launch took place in Paris on January 22, 2019. Honor View 20 will have different price tags in different countries. According to reports, the handset will be on sale through Amazon or Huawei's official website.
The two most intriguing features of Honor View 20 are the 25 megapixel selfie camera as well as a 48 mega pixel primary camera. The primary camera is a 3 dimensional camera with red, black and blue colors. It comes with a hole punch for the 25 MP selfie cameras. The device sports a humongous 6.4 inch display. The device has a majestic appearance thanks to the chevron pattern at the back that creates a ripple effect on the incident light.
The edge to edge screen sinks in perfectly and quite naturally. It really becomes impossible to notice the lack of sensors on the phone. The sensors are located at the phone's top edge.
Check out the specifications of the new Honor View 20 in a jiffy.
The handset sports a huge 6.4 inch screen with 2,310×1,080 pixels (398ppi) resolution.
The 48 MP primary camera is equipped with an amazing Time of Flight 3D camera. The front facing camera of 25 Megapixel is capable of capturing amazing crisp selfies.
The device is powered by HiSilicon Kirin 980 chipset (7nm process, octa-core) and Android 9.0 Pie operating system.
The phone does not have any expandable storage, but a 128 GB on board storage along with a prolific 8GB RAM.
It has a Dual SIM feature, fingerprint scanner, headphone jack, USB C charging port, etc.
The battery of 4000mAh capacity is quite commendable.