The mysterious OnePlus company, announced in December 2013 that it would be making a smart phone that will be simply "the perfect smartphone" with no gimmicks and no bloat. OnePlus revealed that its first device OnePlus One, which has been updated already before release the OnePlus One, now has an official launch date of April 23rd. The release would probably be done at the Wukesong Mastercard Stadium from 2 p.m. local time.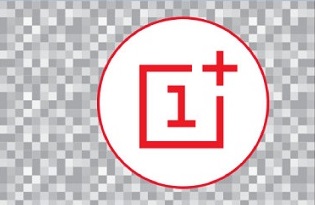 OnePlus wrote in a forum about the launch date and said simply: "Forget gimmicks and bloat. It's time to return to the product itself. Its design, its build quality. The feeling you get when using it. It's time to return to user value, and make all the necessary choices to ensure that in the end, it's the user that benefits."
News from different forums have stated that OnePlus One will be priced at below $400.
The main specifications of the handset have already been revealed, including LTE support, processor, storage, battery, camera and special covers. OnePlus One will be powered by a special CyanogenMod OS version with 9 band LTE, with Cyanogen Inc supporting the handset for two years. Even so, OnePlus will allow users to customize the software in any way they see fit, allowing them to replace the default CyanogenMod ROM with any Android version they may prefer. It will have a Qualcomm Snapdragon 801 processor inside, along with a 5.5 inch display with 1080p resolution, a 13-megapixel rear camera, back covers that can be swapped out and a 3100 mAh non-removable battery.