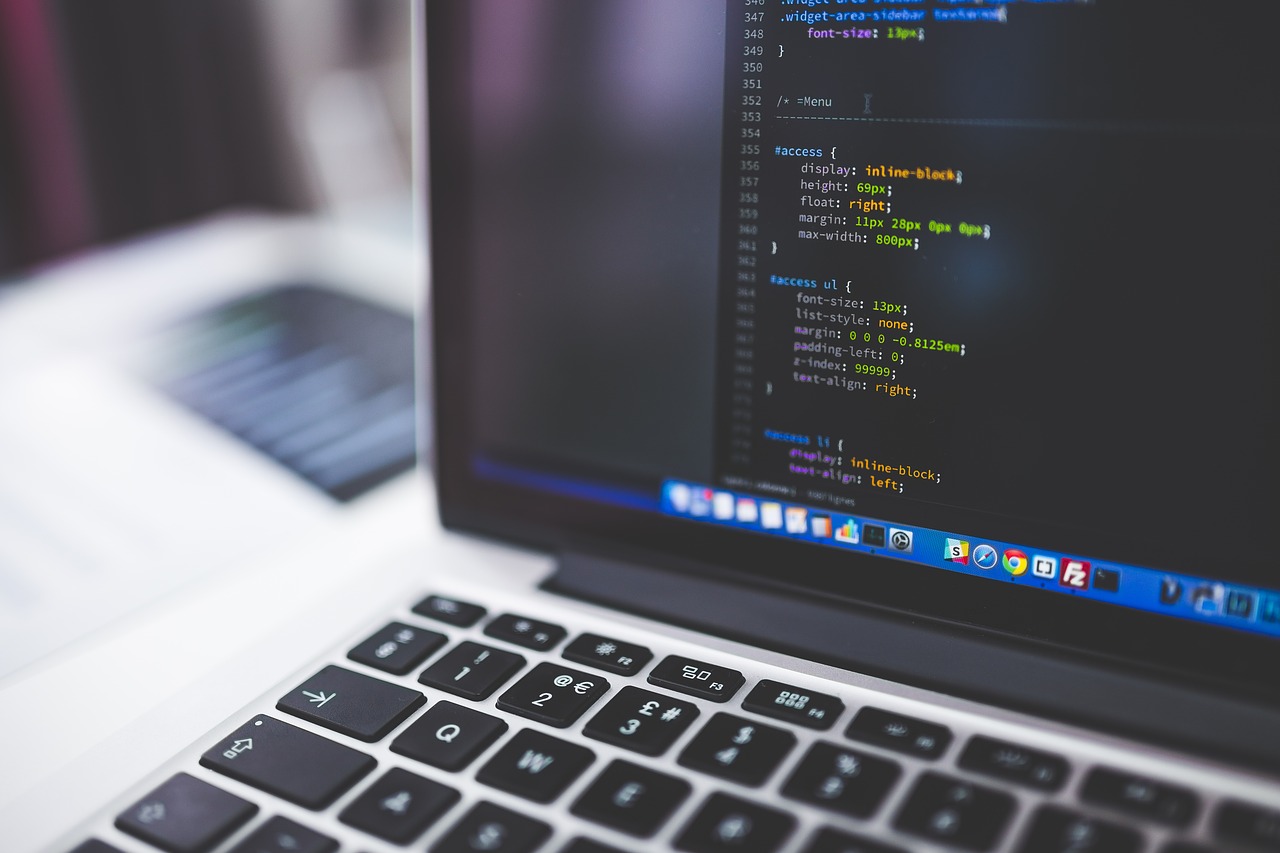 There's no denying that the world of technology is constantly expanding and renewing. Furthermore, the IT field is one of the most lucrative in the world, with some of the highest satisfaction rates among employees and impressive earning potential.
Even more interesting, people who activate in high-demand niches can choose the company they like the most and even the country they want to work in.
Still, even with a global workforce, some of the highly specialized tech areas are still understaffed. This means there are plenty of opportunities for anyone trying to change careers or people who are just starting their professional lives.
But which are the best IT careers to follow in this day and age? We're glad you asked! We asked around, did the research and found out the top five career opportunities that are most likely to produce tons of opportunities in the future.
1: Data Scientist
According to Glassdoor's Best Jobs in America Report, data scientists are at the top of the list, with a median base salary of $108,000 and 6,510 job openings.
We are living in the era of Big Data, which means companies need people to help them figure out what they mean and implement data models and structures in their daily activities. Furthermore, companies everywhere, regardless of size, use various analytics and business intelligence platforms that help them collect data from the field and interpret them.
However, even with the help of specialized platforms, large data sets are difficult to understand and cater to. Moreover, for a deeper analysis and understanding, companies, governments, and industries need data scientists to create new data structures and improve the system.
2: DevOps Engineer
The need for DevOps engineers showed up because we started to redefine the way software is created. If in the old days, there was a wall between developers and operations, now we have DevOps engineers to break down the wall and bring people to talk.
Their job is to help create the code, facilitate re-engineering and communicate with the team and customers to make sure all their needs are met by the product. As a result, the production of software products is faster, more efficient, and more available across platforms.
While companies still work on defining the role of a DevOps engineer, the required skills are quite clear. They need to be proficient in one or several programming languages, they need to be able to understand the testing phase of the product, and they need communication skills.
If the first two types of skills can be achieved using platforms such as Codecademy, communication skills may be a bit more difficult to master for someone in this field. Still, it's not impossible and there are ways to train and improve.
3: Cybersecurity Engineer
Cybersecurity is not a new field in the IT industry, but it is gaining a lot more traction lately. The latest data breaches almost brought down companies, governments, and large public organizations so there's no wonder cybersecurity engineers are quite popular.
The job requires a unique combination of skills such as logical thinking, a curious mind, communication skills, the possibility to see the big picture, and more. Of course, you also need to understand computer science, networking architecture, and other advanced concepts in the field.
Luckily, these can be achieved by attending a well-designed cybersecurity online course that will provide high-quality materials and access to experts in the field.
4: Python Developer
The rise of AI and Machine Learning applications made Python the world's fastest-growing programming language. As such, Python developers became more in-demand than ever and more people are enlisting in training programs that will teach them to code in this language. The good news is that, with a bit of determination and a curious mind, Python is quite easy to learn.
5: AI/Machine Learning Engineer
For now, AI and Machine Learning are about automating processes and improving people's lives by removing routine and/or providing a personalized technological experience. However, this is only the first step to a world where highly intelligent machines will live among us, providing better life quality.
Until then, we need people to work on building this Utopian future, which means job demand in the AI and ML niches is only expected to grow.

As you can see, the most sought-after IT specialists must possess a new series of skills that combines analytical thinking, communication, and the possibility to see outside the box of your favorite programming language. The new specialists need to be proactive, efficient and oriented towards customer satisfaction.