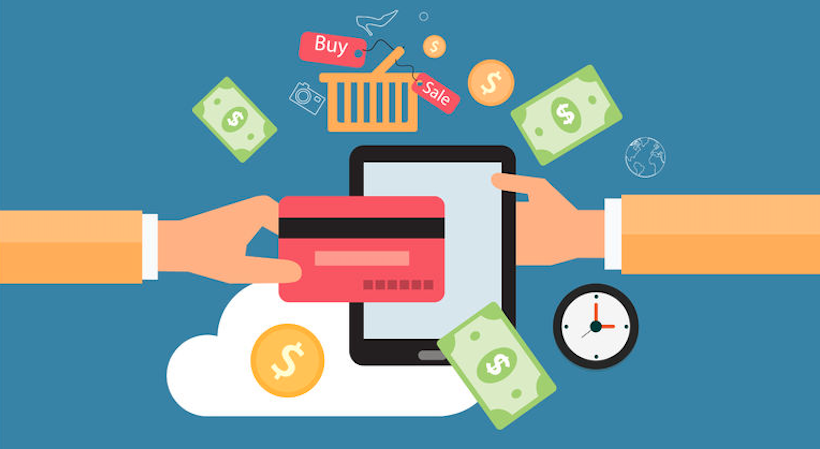 There is no denying that dropshipping has well and truly taken off. If you are thinking about starting a dropshipping business, this blog post will help you. Read on to discover plenty of useful tips that will help you to make the most of this business venture and experience the best possible results.
Do your research – There is only one place to begin, and this is with doing your research. There is no such thing as too much research when it comes to any sort of business venture. The more you can learn about finance and business, the better. So, make it part of your daily routine to do a bit of research on dropshipping. This could be anything from watching a video from a successful entrepreneur to catching up on the latest dropshipping news.
Attend eCommerce events – It is also a good idea to attend eCommerce events. By doing this, you will be able to tap into the extensive knowledge held by those already in the dropshipping sector. Plus, it certainly will not harm you that you are going to be able to network with trusted retailers and wholesalers who you may end up doing business with one day.
Prioritize the presentation of your merchandise – One of the important tips when it comes to dropshipping is to make sure you do not simply rely on the XML feeds that are supplied by manufacturers, wholesale suppliers, and other stores. The descriptions tend to be generic. That will lower your conversion rate while also being bad for SEO. So, while it may be time-consuming and a pain to write unique product descriptions, it is certainly going to be worth it.
Make sure you have a strong brand – The key to success when it comes to dropshipping is developing a brand that is a lot stronger than your product is. The error that a lot of people make is simply listing a selection of products that are incoherent across a number of different niches. Select a niche with products that will have the same quality, feel, and look. Product descriptions in your store should have the same sort of style as your big brand competitors.
Choose a passion niche – Last but not least, niche selection is a good idea when it comes to dropshipping. It is much better to choose something you are passionate about. Yes, you're going to want to make as much profit as possible, and so it can be tempting to simply sell products that are supposed to have the highest profit margin. However, you are going to be much more likely to make your business a success if you are passionate about what you are selling and you can imbibe other people with this sort of passion too.
As you can see, there are many different ways that you can make the most of your new dropshipping venture and increase your chances of success. From finding a niche to doing your research; there are lots of ways to put the odds in your favour.