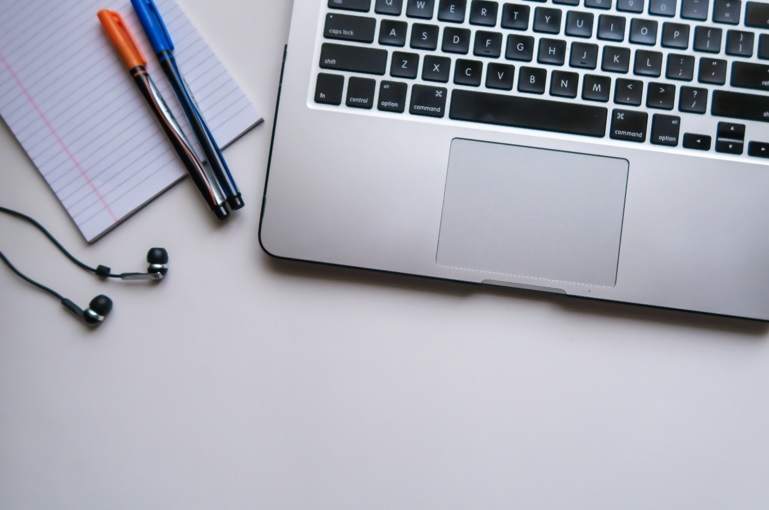 Did you ever get that jolt of inspiration for an awesome business idea? Then, after quickly writing it down on a piece of paper (or bar napkin), wondered if it could actually work? A simple and effective strategy to answer that question is to do market research and create a survey targeted at your potential customers.

Gather reliable data

While paper forms aren't dead yet, we can all agree that nearly everything is digital nowadays and keeping data safe and traceable is much easier if it's digital. A great survey form can be easily created with the right online form builder. So, not only do you have complete control over your survey's look and content, but you can also protect it from bots and track the data.

Ask the right Survey questions
Reliable data doesn't just mean the quality and quantity of your submissions, it starts with the quality of your questions. Before creating a basic survey and sending it out, remember that your end-goal is to find out if your startup idea will work and you have to go deeper than "So, what do you think?". Here are some ideas to get you started:

How often do you face "this problem"? (being the problem you would offer the solution to)
How do you usually solve "this problem"?
Would you pay to have "this problem" solved like so and so?
Share on social media and to email lists
One of the first harsh lessons you'll learn as a startup entrepreneur is that it's going to take a very long time for your audience to get to you organically. You need to go to them. A very easy way to do this is to share your survey on social media, and with whatever number of qualified e-mails you have at your disposal. This can be done with just a few clicks depending on the form builder you choose.

Integrate and analyze
Another great thing that a form builder can help you with is the process of organizing and processing your collected data. How many people thought your idea was great, how many thought it still needs more work? You can save a ton of time by integrating your form with a productivity tool or even Google Sheets, automatically structuring the answers so you can have a clear-cut view of the results of your survey. There are a lot of incredible new technologies that can revolutionize businesses that you can choose to integrate with.

Online Form Builder
Now, I've mentioned how a form builder is the ideal and practical solution for creating a market research survey. That said, you have to consider the fact that a lot of people will abandon your form before finishing the survey, and those are valuable insights that you'll be missing out on. This is why of all the builders available today, MightyForms stands out with its Real-time Data Capture feature that allows you to see submitted data as the form is being filled out, even if the user abandons the form.