These days technology has a hand in almost every facet of our lives. It gives us the ability to meet and interact with people we may have never had an opportunity to cross paths with. That goes for dating as well. Dating apps allow interaction with people who are matched to your interests- from a safe distance. So, whether you are looking for friendship, a long-term relationship, or a fun fling, there is an app for that.
This article gives you a quick look into 5 of the top dating app choices available for you to begin your search.
1. Tinder
Speaking of dating apps, Tinder has become a household name. If you are not familiar, you may have heard it referenced in the media with its trademark "swipe left" being highlighted. Tinder has been a bit of a trailblazer in this new arena and will open you up to others looking for either long-term or short-term experiences.
The short honed in profiles give you a quick glimpse so you can make a quick decision on your swipe direction. Unfortunately, these trimmed down profiles can be challenging for people who need more in-depth information to feel like they are making a sound decision.
Pros:
• Brief profile screens
• "The swipe"
• Basic accounts are free to use
• Simple user interface makes it easy to get started
• iOS, Android, and PC compatible
Cons:
• Profiles that are whittled down make it hard to decipher what a person is really looking for
• No video chat option
• Has a larger pool of people wanting a "hook-up" than an actual relationship
• Swiping and brief profiles make it easy to pass over a potentially good match
2. Match.com
Match is one of the original dating apps still on the market. Making love connections since 1993, they must be doing something right. A basic membership won't cost you a penny and will send you daily matches, allow you to like profiles, and create a fairly detailed profile, but if you really want to access some cool features you will have to crack open your wallet.
Paying members to enjoy all of the basic features plus it opens up email communication to your matches as well as the ability to see who's been peeping at your profile or checking you off as one of their "likes."
Pros:
• Does a good job of filtering potential matches
• Video chat is available
• In-depth profiles give you a better idea of a user's intentions
• Intuitive and easy to use interface
• Great for long-term relationship lookers
• iOS, Android, and PC compatible
Cons:
• Need to invest more time
• Can be fairly expensive
• Have to ante up some cash for features many find necessary
• Not for those looking for a quick hookup
3. OkCupid
OkCupid can be a door to both short and long-term relationships. Profiles are more in-depth than most apps out there making your ability to gauge a person on a greater level.
You are asked to answer a stream of quick questions which will then be calculated and compared alongside your potential matches. Each match will then display a good/bad ratio so you can quickly see the app's assessment of your compatibility. Then, similar to Tinder, you can swipe to like or eliminate a profile. Liking a match will then give you the ability to drop them a message.
Pros:
• Has a free basic membership that is still chock-full of features
• Fun features that let users filter and categorize matches like their "flavors" feature, personality tests, and Instagram
• Extremely large user base
• Straight-forward user tools
• iOS and Android compatible
• More in-depth profiles
• Has an inclusive interface allowing users to label their gender and sexual identities
Cons:
• Only a paid membership lets you see who "like" your profile
• Some users find the search option to be unreliable
• You have to deal with ads
• Video chat available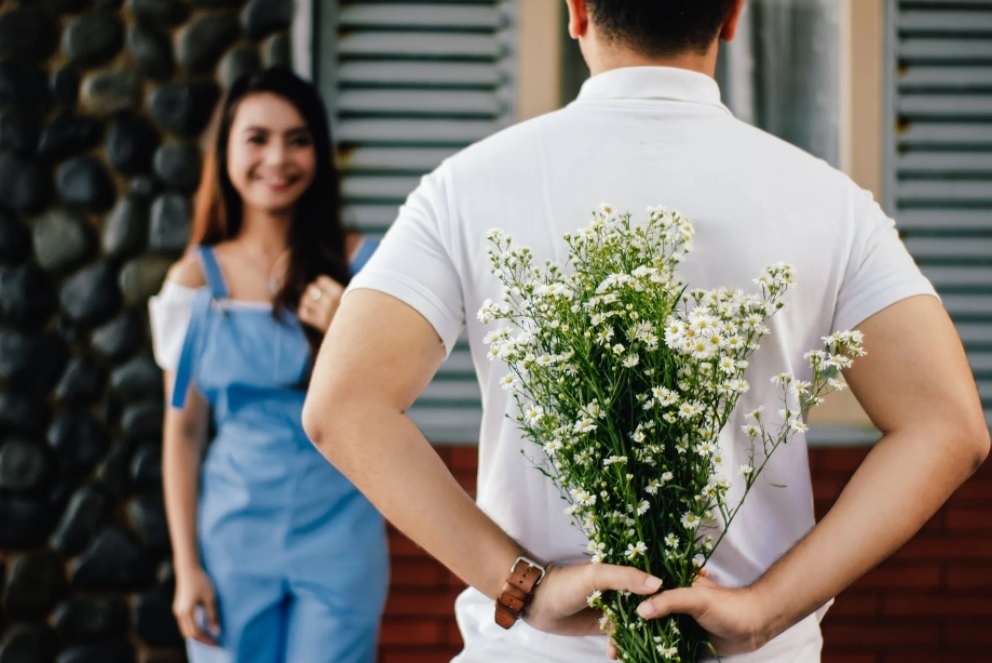 4. eHarmony
Another app that has been around the block and back is eHarmony. This app is one of the oldest names in the business. With its extensive profile and quiz, they are able to set their members up with extremely compatible matched prospects.
You are free to create a profile to peruse about but if you want to contact other members, you will need to scoop up a paid membership.
Pros:
• Has a free basic membership
• No nagging ads that push in-app purchases
• Does a fairly good job of filtering out casual browsers
• Great for long-term relationship seekers
• Simple, easy to use interface
Cons:
• Video chat available
• Not for users who want a fast "I want love now" situation
• Have to pay for a membership to contact other members
5. Chatrooms.org.au
Chatrooms.org.au brings you the classic chatroom style way to meet new and interesting people. There are rooms that cater to their member's specific wants and needs including rooms specifically for teens, individuals looking for a relationship, or for those simply looking for a friend.
This service is free to use and gives you a safe place to mingle with multiple users in real-time without all the nuances like profiles, quizzes, and annoying up-sales and ads that you find on other dating apps.
Pros:
• Simple and easy to use interface
• You can privately share communications and photos
• There are both mobile and desktop options
• No need for chat requests- just private message within the chatroom
• Rooms are themed so you can find a group of people who match your preferences
• Do not have to register to use the platform
• Rooms can be public or private
Cons:
• For Australian users only
• No filtering
• No matching algorithm
• No in-depth profiles for people looking for long-term relationship matches
• No video chat option