Google docs is a powerful word editor tool, which is absolutely free. It is robust and contains a plethora of editing features, that can be edited anytime, anywhere. The best aspect of Google Docs is its compatibility. It is compatible any platform, any device. However, it lacks some common features, such as line numbers. If you require to insert Line numbers, Google Docs does not have this as an in-built feature. You need to install a separate extension from Google Chrome Web Store. There is an extension for Microsoft Edge as well.
In this article, we will see, how to insert Line numbers in a Google Docs document.
First launch Google Chrome. Click on the three vertical dots located at the top right corner of the browser. Click Settings.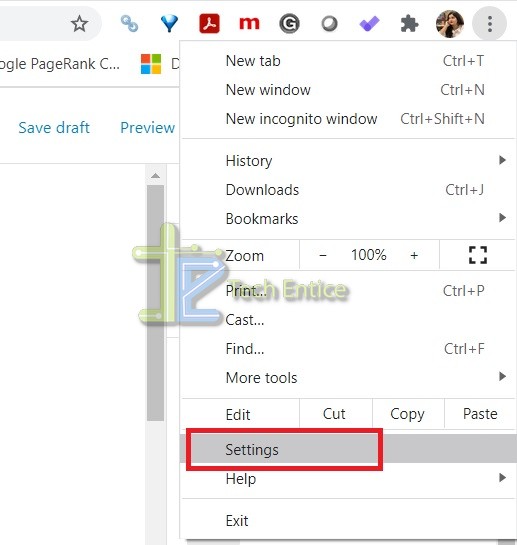 2. Now, click on Extension located at the left panel. This will open in new Tab.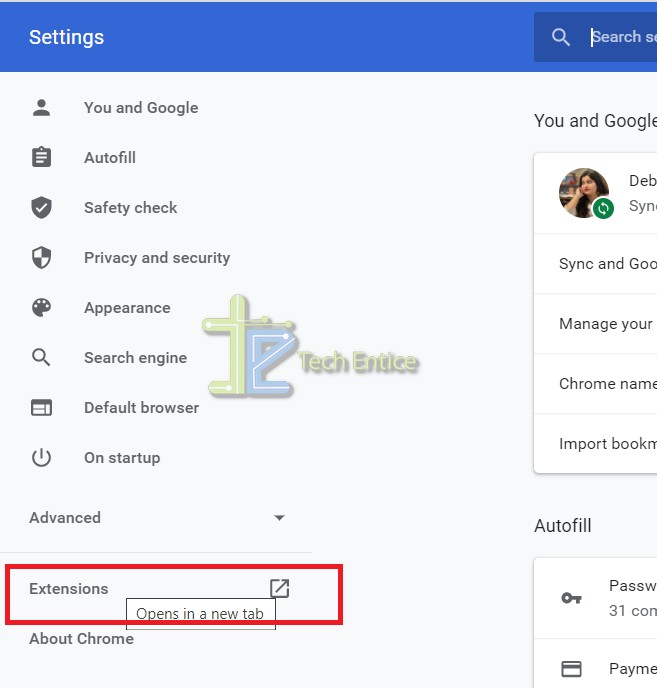 3. Click on Chrome Web Store located in the left panel. You can straightaway open Chrome web store, but I showed you the different ways to navigate from Settings.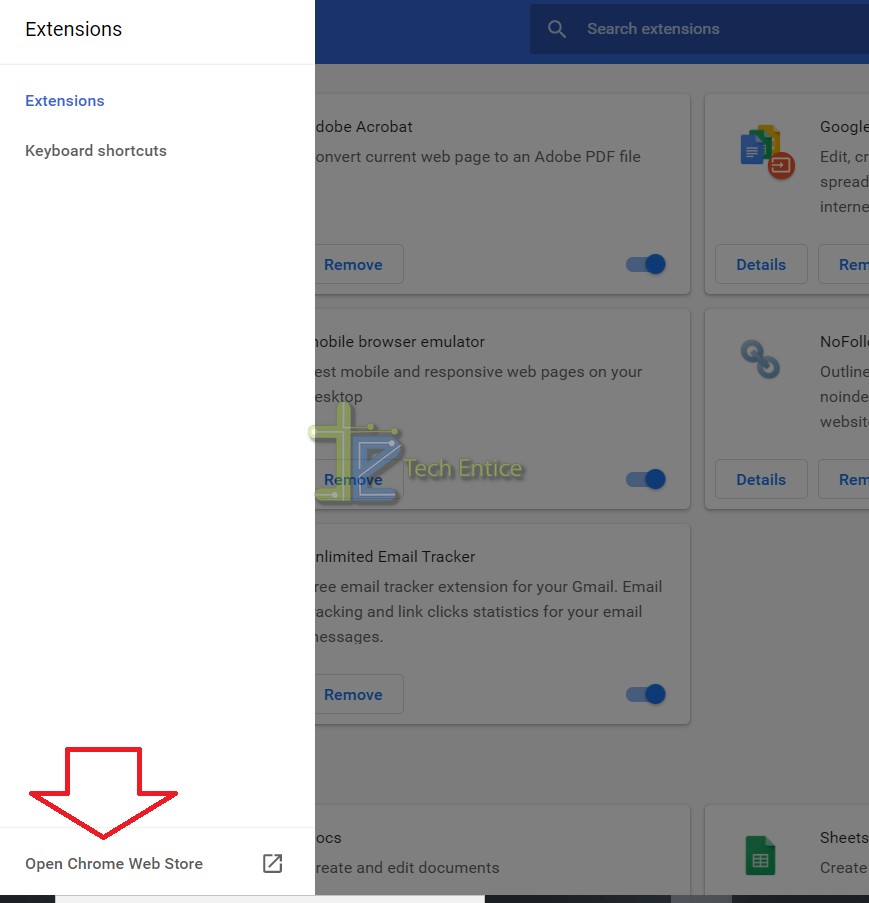 4. In the search box, type Line numbers for Google Docs. Select the extension from the search result.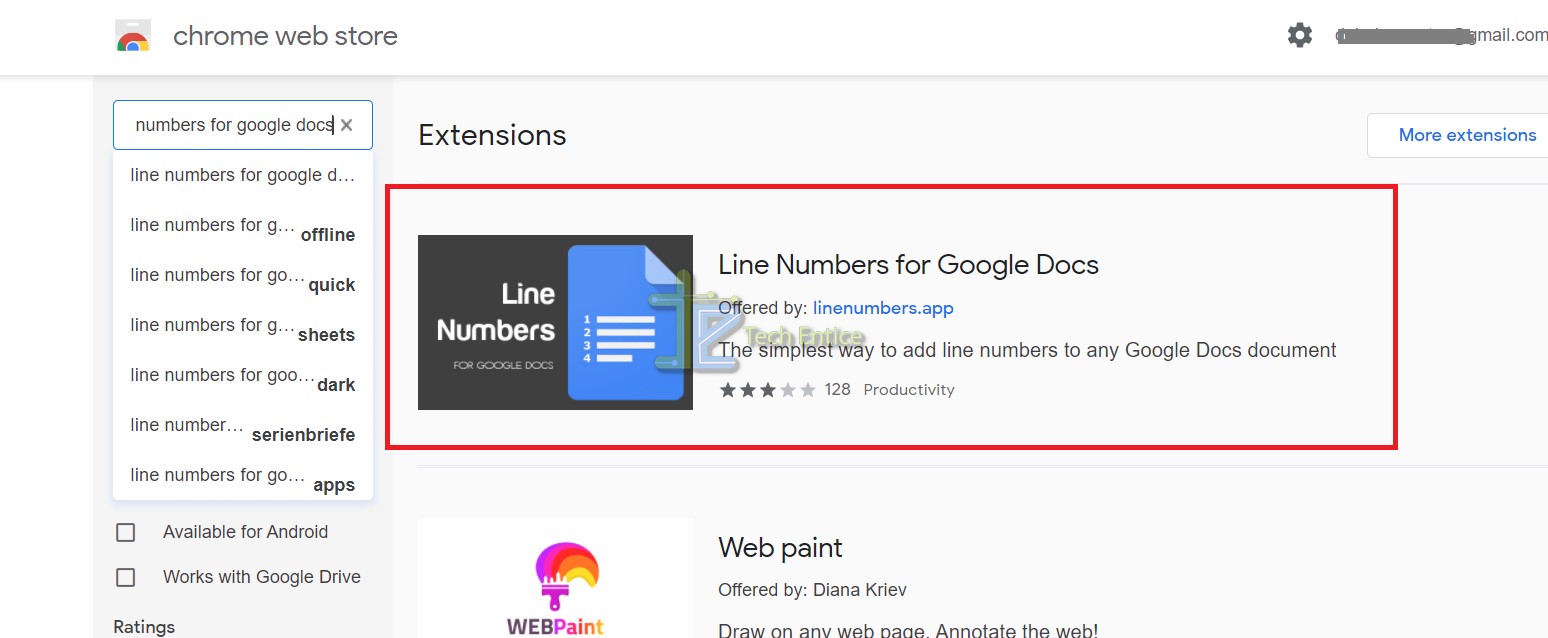 5. Click on Add to Chrome. Then click on Add Extension.

6. Open Google Docs. The extension will be added to Google Docs format as a separate button. If you cannot find it, click on the down arrow (Show Menu) as shown in the screenshot.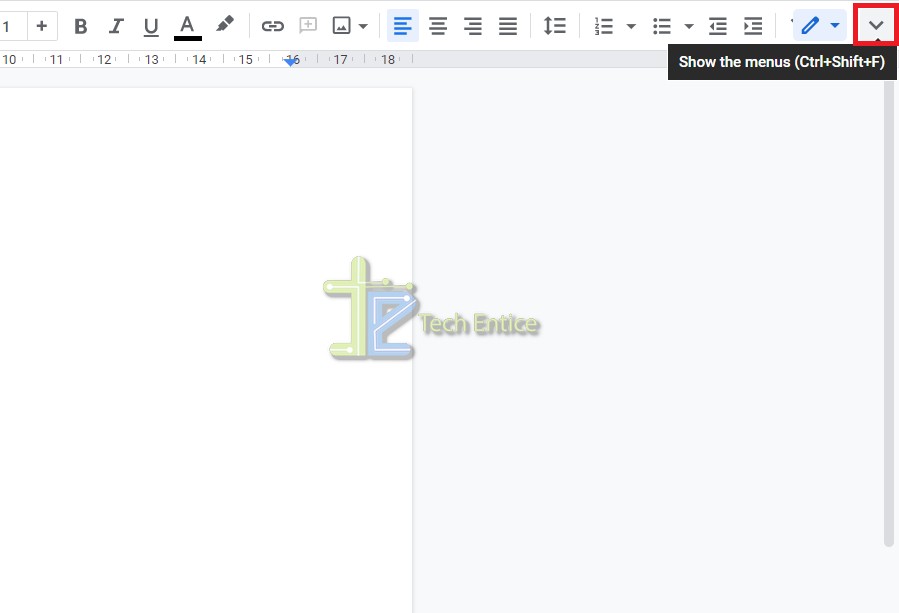 7. Click on Line numbering. You may need to sign in using your Google account.

8. Once you do it, line numbers will be inserted in Google Docs.
That's all!