When you start a business, you try to make decisions that will work best for it in the long run. From hiring practices, operations, logistics, customer support, and everything in between, you try to ensure that you're doing your best to make sure it runs without a hitch. Running a business also means staying on top of new technology and science advancements that you can leverage to give your business a well-deserved boost.
Science and technology are intersecting more than ever before. Data analytics have advanced to such a degree that we can now track minute changes in the world around us and correlate them with different kinds of consumer behavior. The newest entrant in the list of factors that have been seen to influence how companies perform has been the weather.
How Does the Weather Affect Business?
The weather affects all aspects of your business, from employee performance to the delivery of goods and services. It is an omnipresent factor that affects all kinds of companies across all industries. Taking advantage of these new-found correlations can help you gain an edge over the competition and help you run your operations more efficiently.
You can also build better workplace culture, make your organization a sought-after place of employment, build relationships with the community, and save money on operations and logistics if you factor in the weather when making business decisions.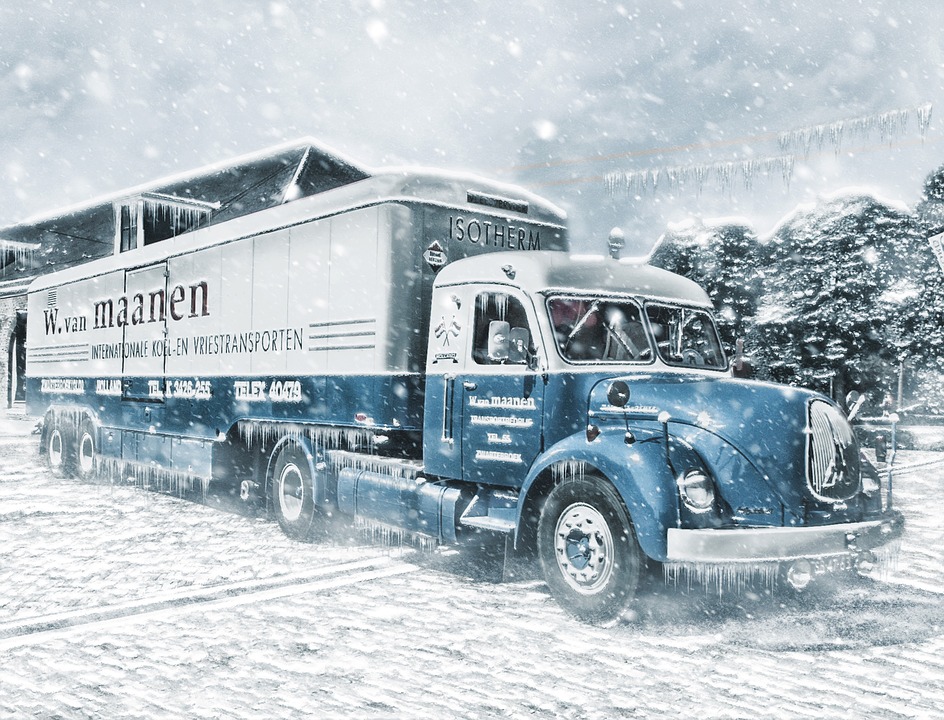 How Can I Use the Weather in My Business?
Schedule Workflow Efficiently
Scheduling day to day operations is an integral part of a business that keeps your doors open day after day. When the weather plays havoc with this schedule, you're often left with a crisis situation that can take many days or even weeks to recover. In fact, bad weather conditions cost businesses $630 billion every year. Factoring in weather-related disruptions to your work can help you avoid these fire-fighting situations and help you stay afloat during challenging times.
For example, if you are forewarned about an upcoming lousy weather event, you can take stock of what you have to do to mitigate the damage. If you know that you're likely going to experience a blizzard the next month, you can restock things you feel the public might need. You can take a look at your roster and see if you need to schedule fewer people to work that day. You can also make a decision about whether it'll be better for your business to stay closed on certain days to help curb spending on running costs.
Take Charge of Employee Productivity
The weather is one of the few factors that doesn't get accounted for when measuring and assessing employee performance and productivity. There is an intrinsic link between humans and the weather, so it makes sense that it affects productivity as well. Typically bad weather increases productivity while good weather lowers it.
You can take advantage of the highs and lows in employee productivity to take on more work when you see a chance to or deliver work before time to increase customer satisfaction. You can also set up programs or processes that increase performance among your workforce when you know productivity is going to take a hit. This maximizes your business's potential and ensures that you utilize your assets much more than before.
Add More Value to Your Marketing Plan
Marketing is a critical field of business. It is how your customers or clients get to know about you and get convinced to give you a shot. Targeted marketing is essential to keep the registers open to your preferred audience and increases your customer reach beyond geographical borders. The weather affects how consumers make decisions and influences what customers think they want. In fact, many businesses depend entirely on seasonal sales to stay afloat.
To take advantage of how weather affects your business, you need technology that can not only keep you updated about the weather but also ones that show you how the impact is likely to affect you. You can take a look at ClimaCell's list to check out weather APIs and apps that work best for your business.
One of the ways to use weather to your advantage is targeted marketing. You can take advantage of these weather changes to preemptively tell customers that you already have what they're looking for to ensure that your business is the first that comes to mind when they decide to purchase. You can also plan promotional events, sales, and other offers for in-demand items, keep an extra stock of things you know will sell out, and gain a reputation for always having necessary items in stock within the community.