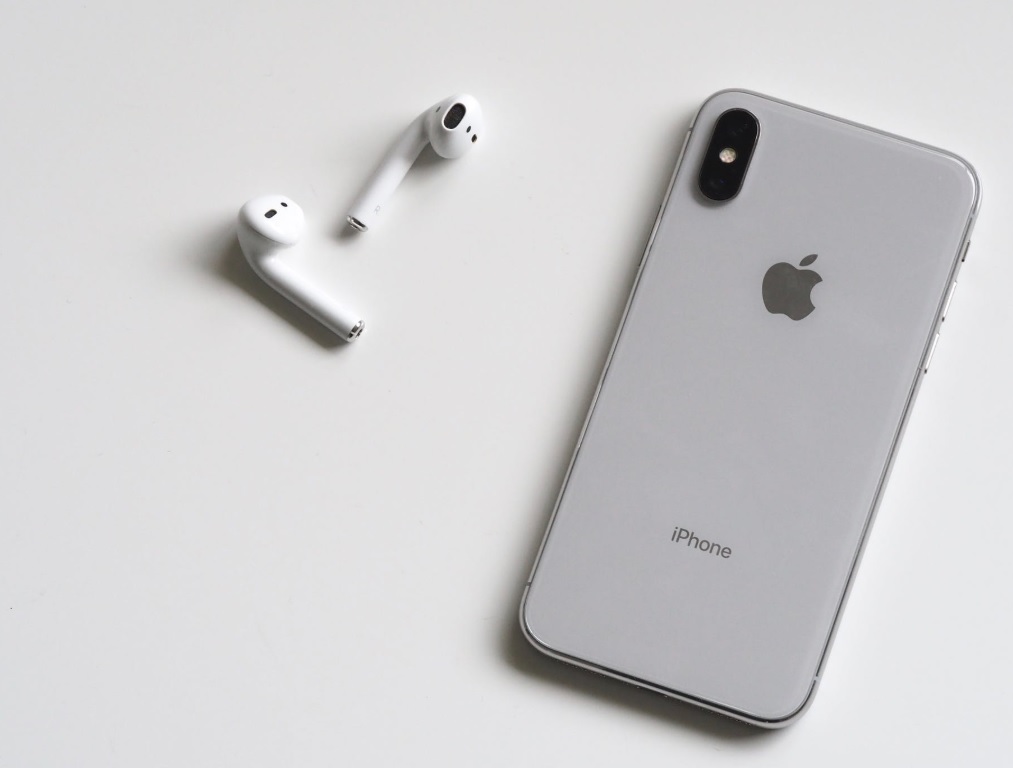 A lot of mixed reactions were met when Apple first announced Airpods. Fortunately, no negative reactions were seen after their actual debut. Everyone who has tried using Airpods have had a positive experience. Here are some of the top 5 reasons that Airpods will be a popular Christmas gift this year:
Bluetooth Pairing is Easy
Most Bluetooth headphones becomes difficult when it comes to pairing and unpairing them with different devices. Apple solved the problem by having their own W1 chip that uses Bluetooth standards developed though with better power efficiency and connectivity.
All you need to do on the Airpod to pair with a Bluetooth device such as iPhone 7 is to push a button. The best thing with the Airpod is that once it has been paired with one of your devices, others automatically pair to it provides it is an Apple device.
It Has an iCloud Feature
Using iCloud feature, Airpod will be able to pair across all your Apple devices especially once you pair it with any of your Apple devices. If you an Apple fan; one who uses MacBook, Apple Watch, iPhone and iPad, you will never have to worry about plugging or unplugging your wired headphones from one device to another.
Airpod will be able to detect if a device is playing a content and switch to the device automatically.
Works Best with Android Devices
Air pod's smartness is beyond just iCloud pairing. They are equipped with dual microphone, W1 chips, accelerometers, tiny batteries and optical sensors working together for the best experience. The optical sensors detect how you use the Airpods.
As soon as they are placed in your ears, you will hear a tone informing you of your connectivity to the device. If you are in the process of watching a movie or listening to music and someone calls you, the track pauses the moment you take one of the Airpods out of your ear. An Airpod can switch from stereo to mono automatically.
Sound Quality
Some critics say wireless can never match wires. Bluetooth compresses data therefore you can lose some part of the audio you play. However, if you listen to music streaming service or mp3 which is already compressed, using either wireless or wired headphones makes no difference.
It is important though to note that it is not the wire that makes the difference in the audio but the coils, magnets and electronics.
Battery Life Up to Five Hours
Apple products has got five hours of battery life when listening to music once charged. However, not most people can listen to music for 5 continuous hours. The best thing with Air pod casing is that it is also a charge that holds 24 hours charge.
Conclusion
Technology like that of Airpods is able to hold the potential to disrupt the market. Though Apple didn't invent smart earphones, however, smart earphones have already been placed in the market by many companies. The only thing Apple is capable of doing is making the smart earphones mainstream.
Visit wrapsstudio.com for more information on Airpods and other entertainment devices and accessories for on-the-go use.