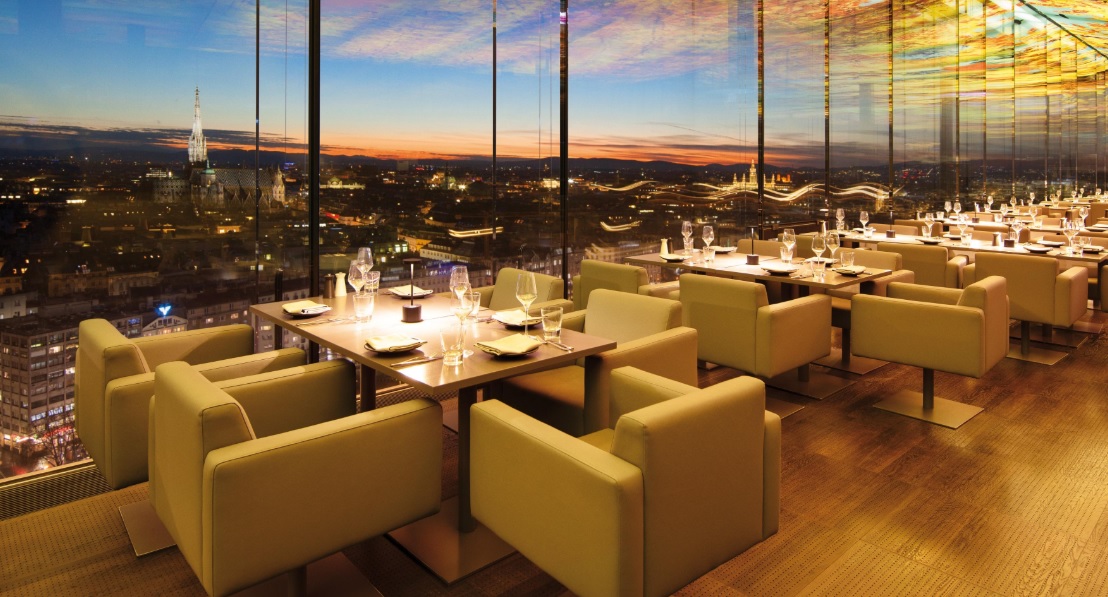 In the digital age, restaurants can't survive without technology. While in the past that meant every restaurant owner should have a computer for their business, in today's world, it means much more.
With the right tech, your restaurant can attract more customers, keep returning customers interested, and greatly improve your current business practices. Read on for four of the best technology that is changing the industry for the better.
1. Restaurants Need to Make a Push to Reduce Food Waste
Restaurants that e looking to make a difference when it comes the amount of waste they put out are using tech to do the job. This is a prime example of tech doing good in the restaurant industry. By automating their ordering and inventory processes, restaurant owners can better gauge their needs, ensuring that they order the right amount of product when their supply runs out.
With this type of cloud-based system, restaurant owners will no longer be faced with wasting their ingredients. Using certain technology to determine what is currently in their inventory, these restaurants can change the came when it comes to cutting back on wasted food.
2. Effective Loyalty Programs Create Loyal Customers
While some cafes and quick-serve businesses may use a simple punch card for their loyalty program, this doesn't work for restaurants that have more complex programs. In a move that benefits both restaurants and customers, many businesses are latching on to the trend of using the newest POS systems to help manage loyalty programs. These systems make it easy for customers to check on their reward account status from anywhere. For restaurants, having a simplified loyalty program encourages customers to spend more when they realize they are closer to receiving their reward.
3. With the Right Tech, Restaurants can Improve Their Methods for Collecting Guest Data
In addition to improving their loyalty programs, the right technology helps restaurants to accurately collect and access the most important guest data. By using this kind of tech, restaurant owners can better anticipate their customers' needs. Being catered to based on their already established habits will dramatically improve a customer's experience in your restaurant.
This guest data technology focuses on giving returning customers the best perks. This includes the likes of offering these guests their favorite choice of seating or further personalizing their experience with other benefits, this type of technology is what truly transforms a restaurant into an individual's favorite.
4. Restaurants Can Keep Their Customers in the Look When Ordering Food for Delivery
Customers order delivery because they don't want to deal with the hassle of actually dining in. However, restaurants that fail to deliver in a timely manner will find that their customers are angry and frustrated. In order to prevent a delivery mishap from causing would-be returning customers to avoid your restaurant, employ tech that can keep track of a delivery order.
With this type of delivery progress tracker, customers can watch how their order is being handled in real time. This kind of technology is exactly the reason food delivery apps like UberEats and Postmates are so popular. By being able to determine when their food will arrive, customers are able to practice a little more patience than they would otherwise.
Ready to transform your restaurant into a well-oiled machine? Try these four tech ideas and see just how well they improve your business.