There's still a lot of time for Apple Watch to roll out in the market and the detailed specs and features are much under cover. But owing to the expected craze and demand, third party accessories have started sale on pre-order basis. One of them is the Reserve Strap. Reserve Strap is a band which is compatible to Apple Watch and will be able to boost the battery to double. The price is not cheap though and the band will be priced at $ 249.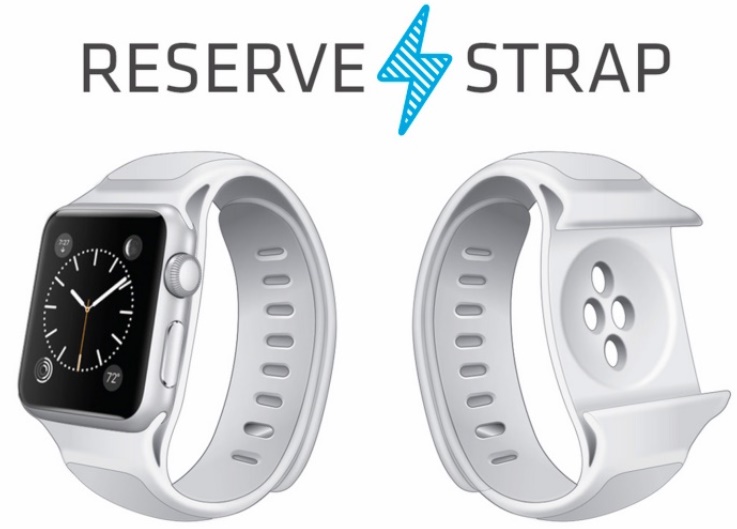 Reserve Strap will be teamed up with a pair of lithium batteries and charging implements the MagSafe technology. These batteries will be placed on either side of the watch and the strap specifies to boost the battery life to 125%. So if you want to be in safe side with the upcoming Apple Watch you will purchase, the you can order on pre-order sale. But if you ask about our opinion, then we think it's pragmatic to wait for the original device. Check its specs and performance and then go for a third party strap.
The price is around $250 which is about a $100 less than the Apple Watch with the most basic feature. Then why would one spend a lot of bucks for an accessory which cost as much as the device itself. So before diving into bagging a Reserve band, we would recommend customers to wait for the royal wearable to unfold. But that is entirely a biased opinion based on prior analysis.