Last year Google wanted to acquire the popular game streaming company Twitch but could not do so because of the whopping amount of $1 billion offered by Amazon. But that didn't stop Google from accomplishing its goal. While Amazon acquired Twitch and Steam launched their own broadcasting service, Google gave the masterstroke by developing a game streaming service of its own. One year after Amazon purchased Twitch, Google launched uts gaming service under the brand name of YouTube. The new service is called YouTube Gaming.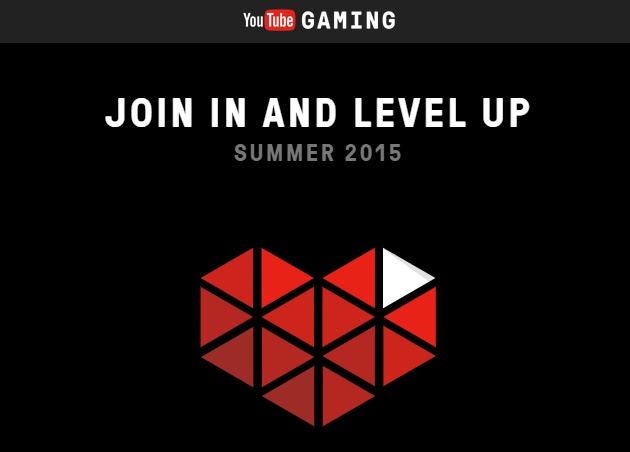 YouTube Gaming will facilitate users to managing their favorite games, channels, and broadcasts even easier. Users can choose from 25000+ game titles. Each of the game title will have a dedicated page and users can use the page to check the top content from both game publishers and YouTube creators. YouTube Gaming will add Quick access feature where users can add their favorite games to access them frequently.
For your information YouTube supports 60 frame per second streaming as well as recording and conversion features for content creators. So we see already Google is having a strong base to lay the foundation of Live Streaming. Live Streaming is definitely the most important aspect that can make YouTube Gaming hit the market. Reports say that streamers will have a single dedicated link that will send viewers and followers directly to their latest stream event.
That's all for now! YouTube Gaming is expected to come this summer in the United States and United Kingdom. There will be a dedicated app for the two major platforms viz. Android, Chrome and iOS. Android might bring YouTube Gaming to PS4 and XBox One but there so surety about things right now.