Twitter's new video feature will be coming within few weeks. Instagram recently included this video recording facility and users were long awaiting this feature from Twitter as well. Finally, the thing is happening. The new video feature will allow users to record video and edit them directly from camera. But there is certain ambiguity regarding the video limit. Sources say that Twitter will set the video limit to 10 minutes. That said, it has been reported that Twitter has worked on 20 secs video clips. So, we are not sure which option will be finalized.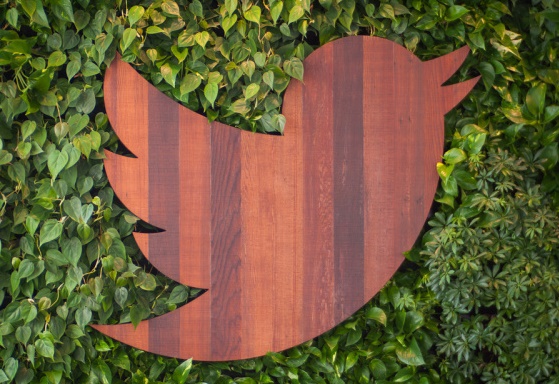 Presently, video sharing in Twitter can be done through its own standalone app Vine. The videos shared over Vine are extremely time with duration of only 6 seconds. Now, this limitation will be eliminated if Twitter includes this feature in its own app, that too a 10 minutes support.
It is inevitable that Twitter is aiming to boost its users by introducing this new platform so that users no longer needs to switch to a different site for watching videos. Survey has revealed that Facebook has over a billion views per day just after it introduced the feature.
The comoany told that Twitter's new video feature for regular users will be arriving soon, sometime around the first half of 2015.