Headmasters of different schools of United Kingdom has decided to take severe actions against parents who allow their children to play violent video games. Nantwich Education Partnership group sent letters to over 16 schools in the Cheshire county mentioning that parents should defer their children from playing games which are appropriate for people above 18 years. These video games include explicit content, extreme violence. The letter specifically mentioned several games which included Call of Duty" and "Grand Theft Auto".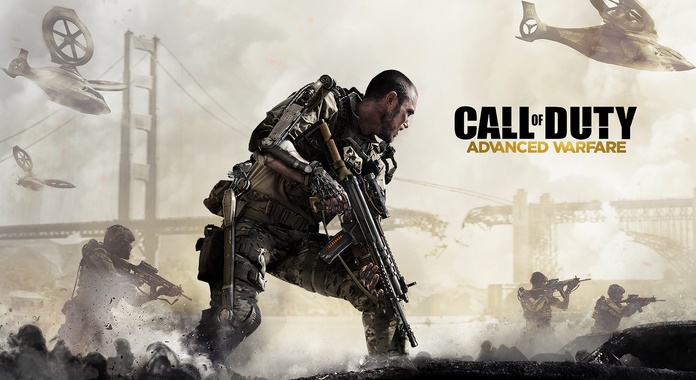 The head teacher of the schools said that if children below the age of 18 years are allowed to play adult, violent or sexually explicit video games, the mental build of the child may get hampered. the child might get affected with pre mature sexual behavior. Parents not abiding by the rules will be held guilty for child neglect and abuse.
Mary Hennessy Jones, the head who wrote tin the letter:
We are trying to help parents to keep their children as safe as possible in this digital era. It is so easy for children to end up in the wrong place and parents find it helpful to have some very clear guidelines.
Some upcoming games like "Batman: Arkham Knight" will come in the market with "M" rating due to extreme violence and abusive language. The game will be the first game to bring such an M rating. Hatred game was previously removed from Steam Greenlight for the same reason. parents found guilty might have to face strong consequence which includes sentence of prison for 5 years or so.
Source: BBC