A special type of vaginal ring has been invented that can reduce the risk of getting attacked by HIV infection. The vaginal ring contains antiretroviral drug called dapivirine that can fetch protection to women from HIV viruses. A non-profit organization called International Partnership for Microbicides has sponsored the "The Ring Study" project. Extensive experimental study has been carried in Africa for the past few years.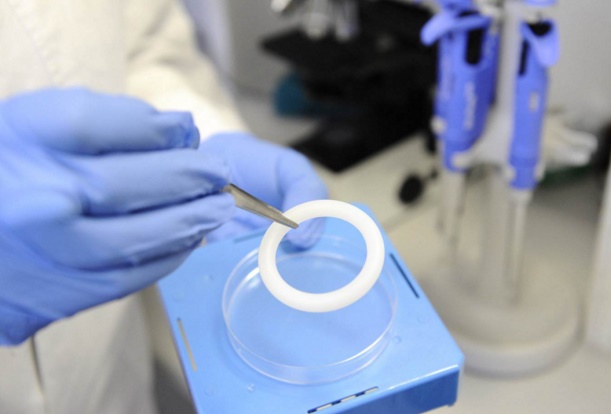 It was found from experimental results that this vaginal ring reduced the risk of getting infected by HIV and the cots of rings have been kept $5. The rings could minimize the risk up to 37% among the 1959 women, who were being tested in Uganda and South Africa.
Another organization Aspire study funded by NIH tested the vaginal ring on 2,629 women belonging to the sub Saharian region. The study revealed that 27% less cases of HUV were found compared to the case where some other substitute was used. The report of the study unveiled that older woman were more regular in using the ring and hence when women of age greater than 25 years were considered, the effectiveness was upto 61%. It was also reported that the ring was not that much effective in women between 18 to 21 years. The vaginal ring has to be replaced by a new one every one month. Most of the young girls have not come back to get a new ring. This is one of the potential reasons why young women are not responding to the ring. Researchers are trying to find out if there is any biological reason underlying it.
Dr. Zeda Rosenberg of "The Ring Study" is trying to procure appraisal from the African and European regulatory authorities in order to extend the project to making a multi purpose vaginal ring. Their future plan is to design a lumti purpose ring that can provide protection from HIv and also act as birth control methods.